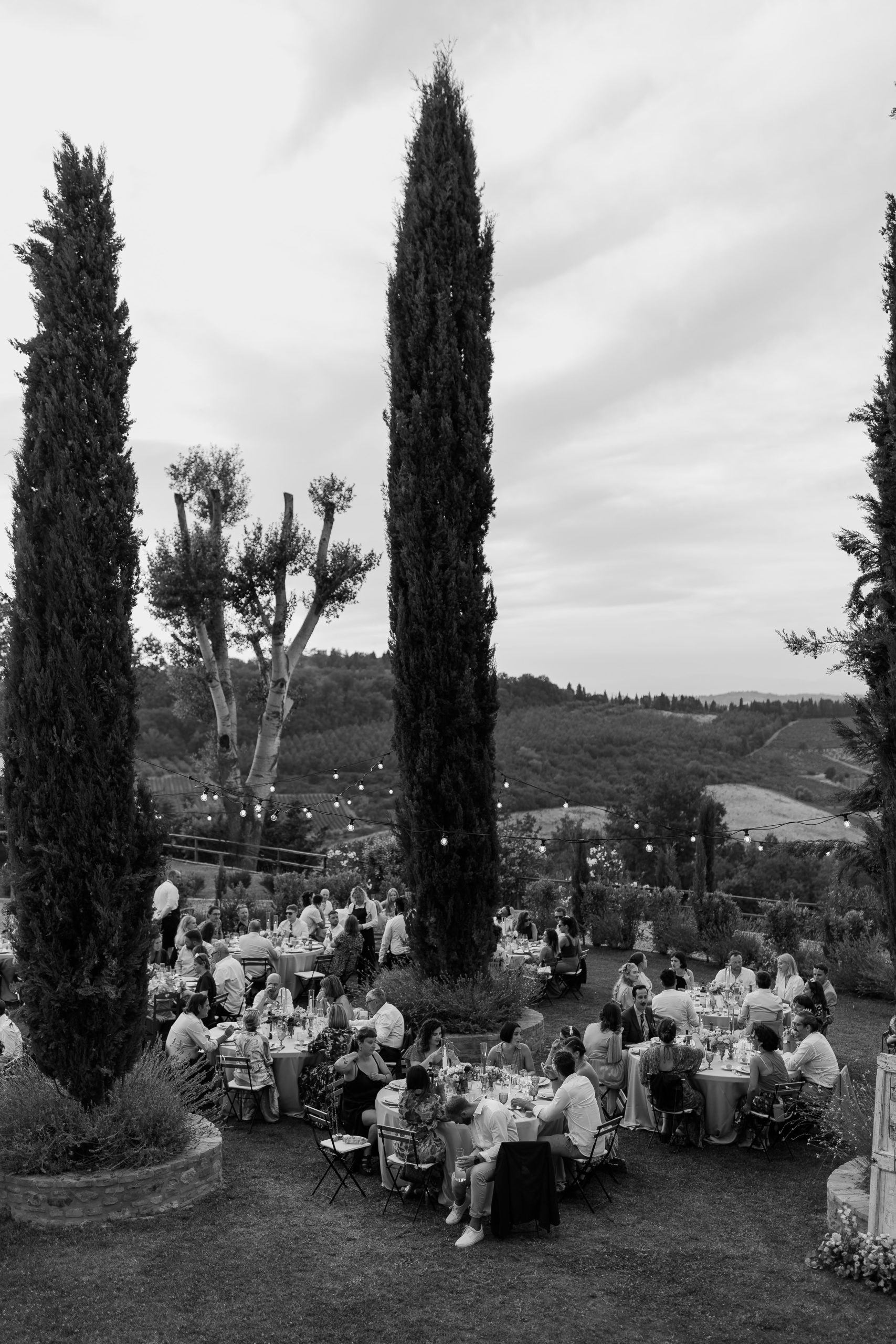 "How rare it is, to have found a love like ours."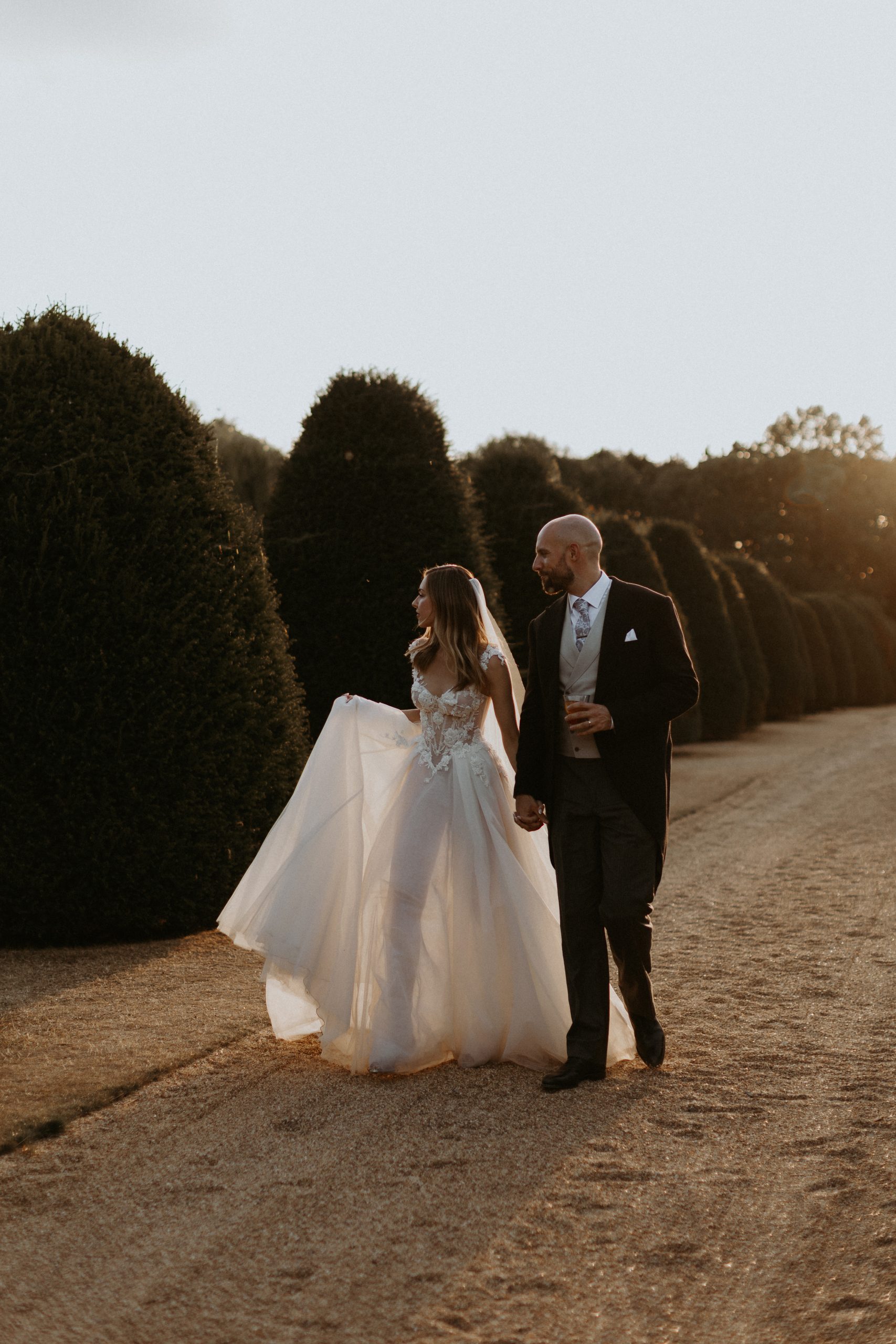 "You are my love story, and I write you in everything I do, everything I see, everything I touch and everything I dream, you are the words that fill my pages."
LONDON & DESTINATION WEDDING PHOTOGRAPHER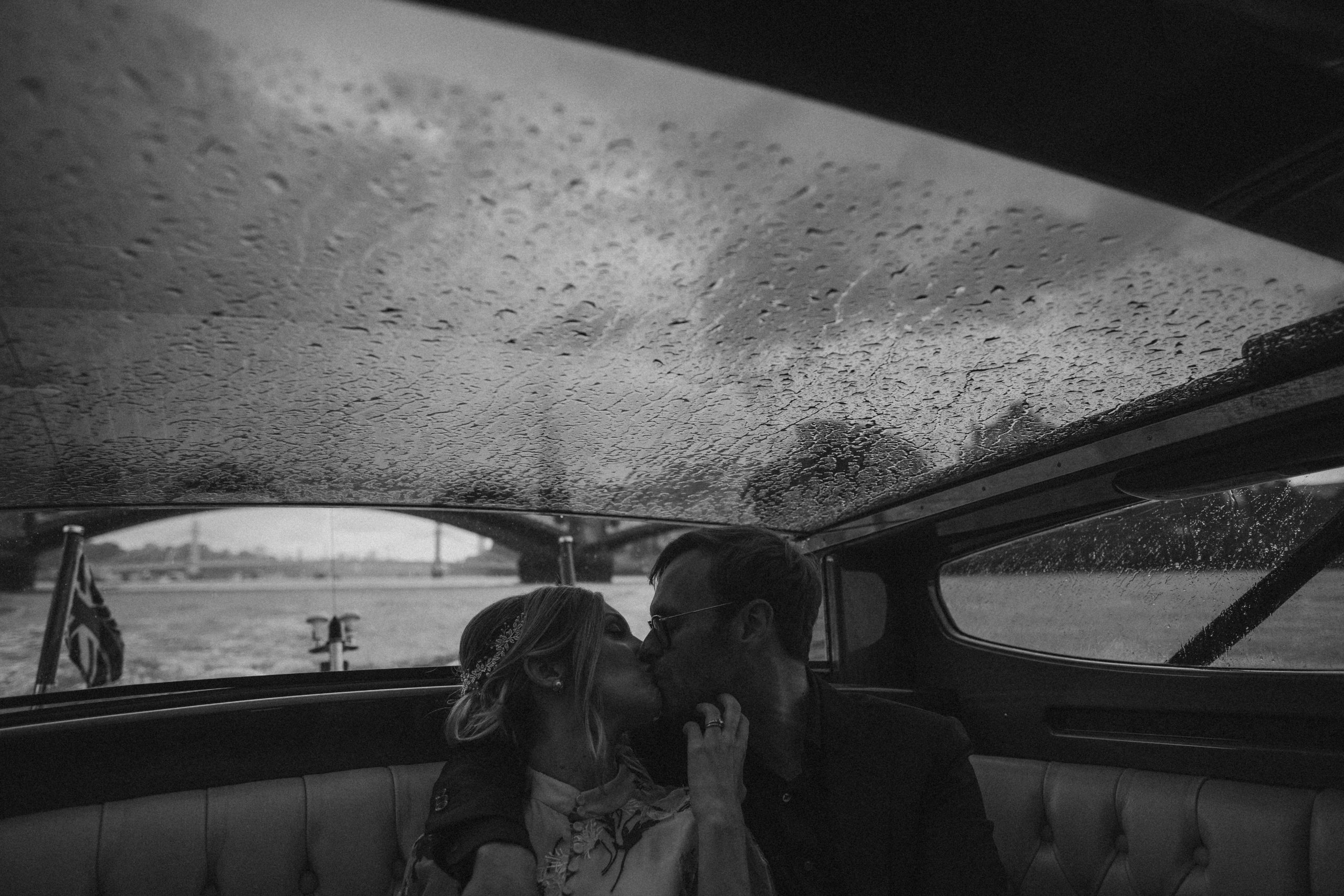 "So this is what real love feels like."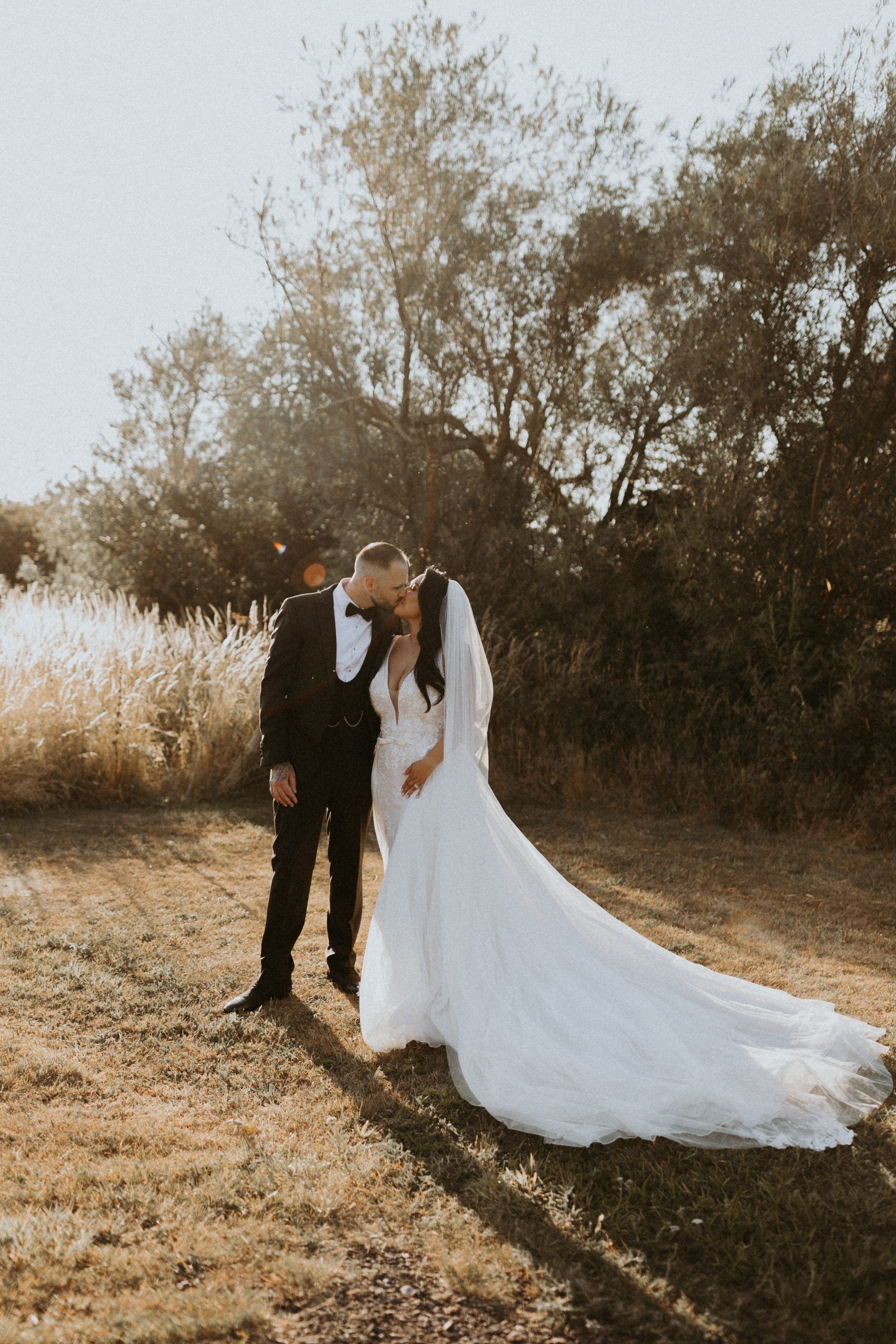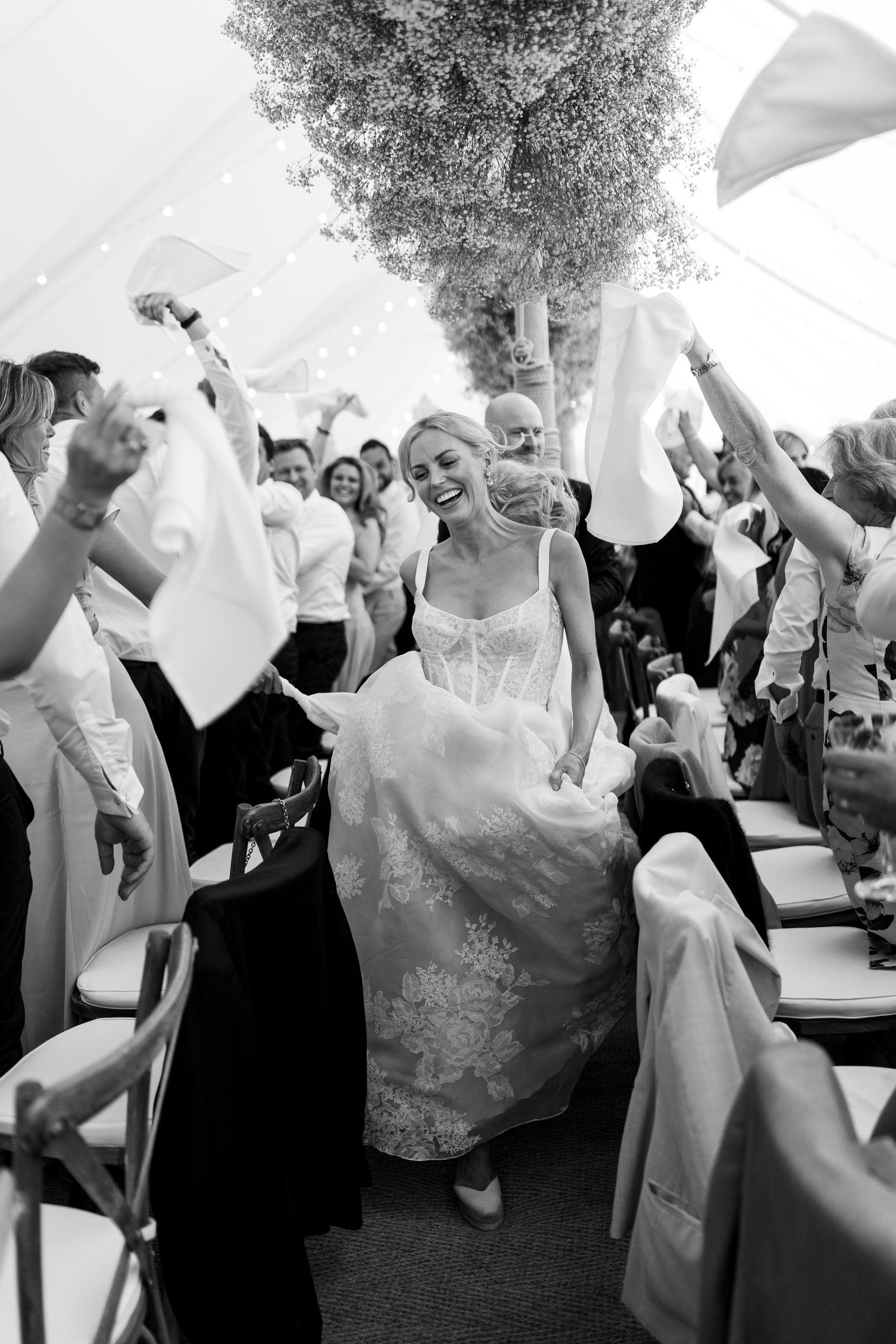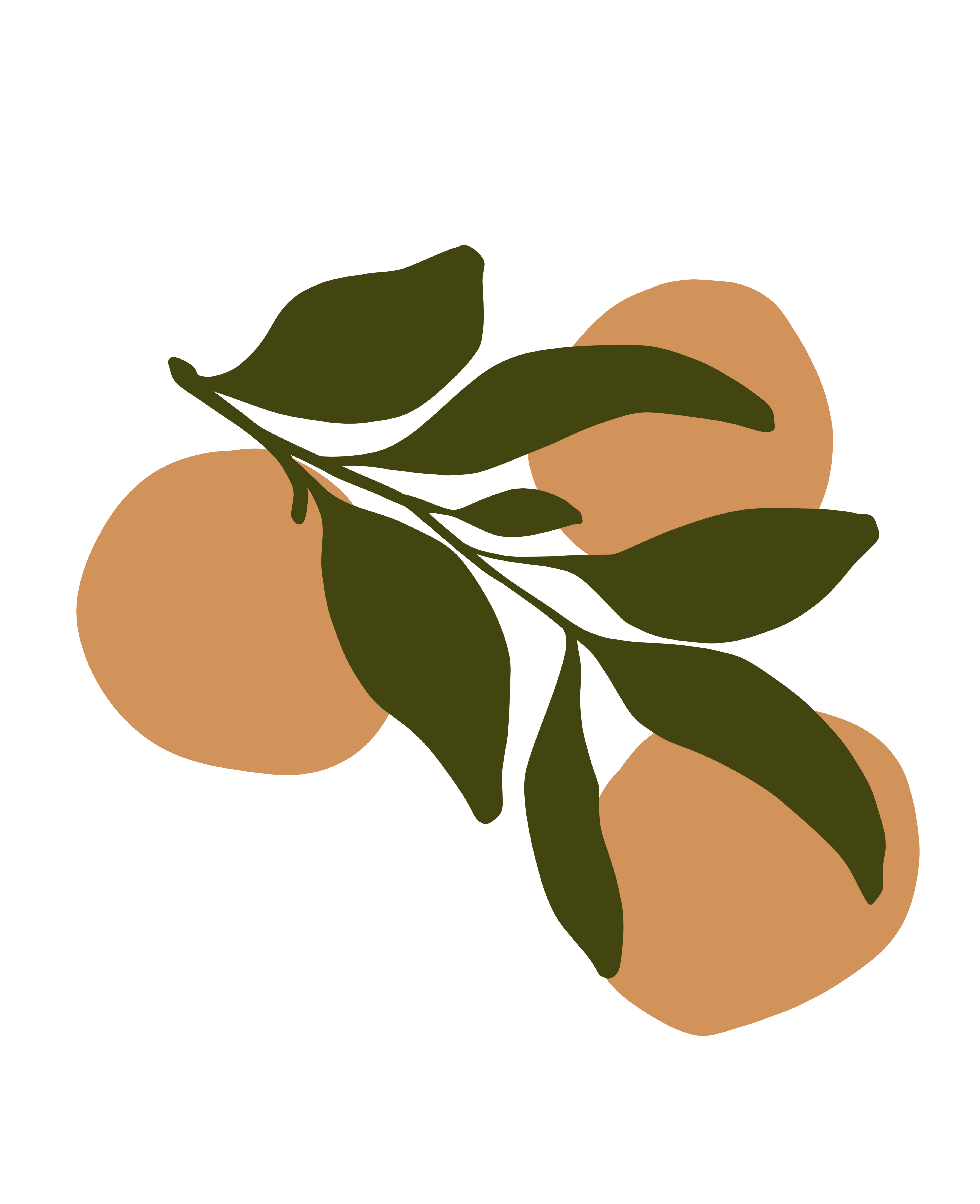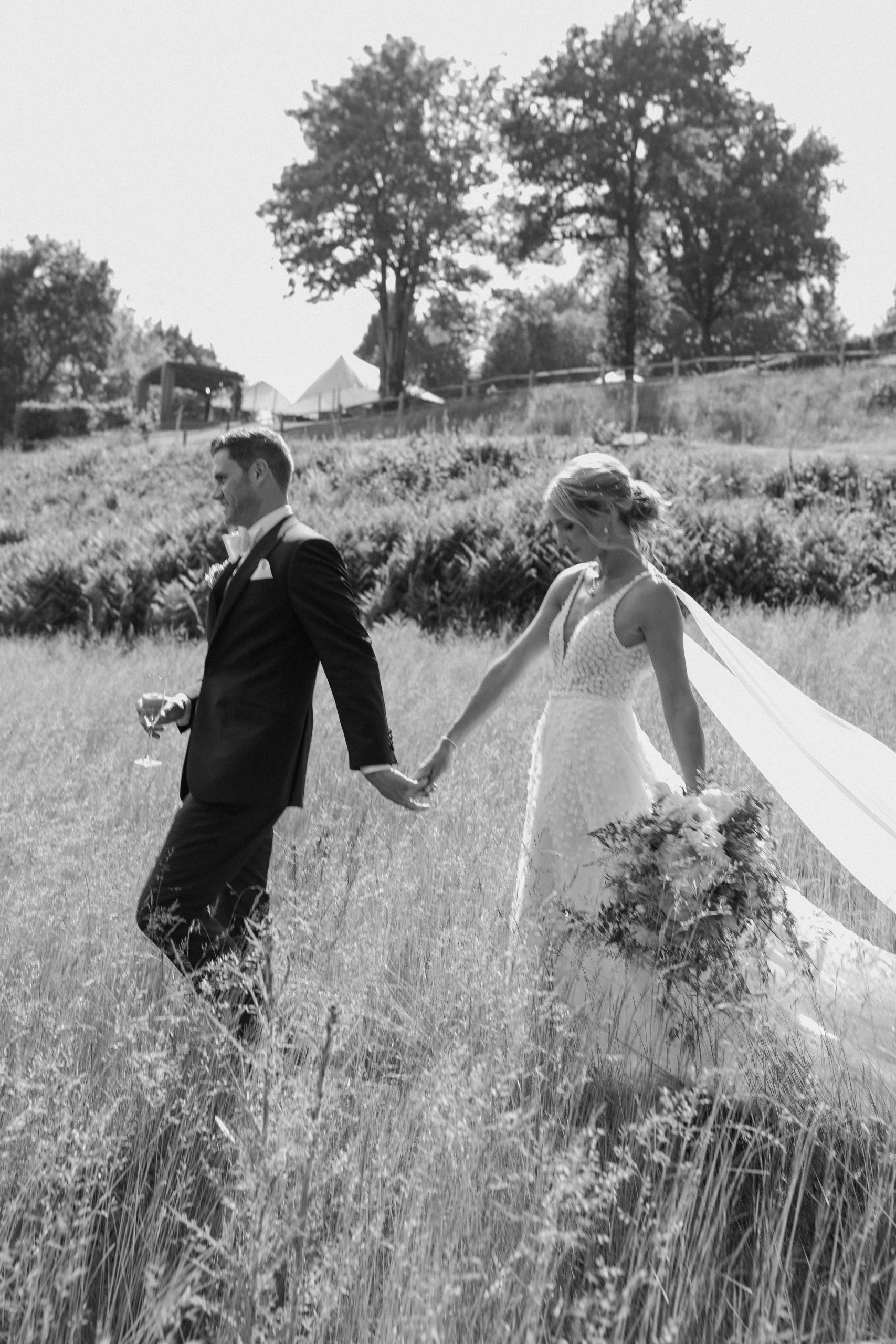 "Photography takes an instant out of time, altering life by holding it still."



"After the most amazing day of your lives, there's really only one thing you can take away with you: the memories.
We can't even put into words how blown away we were with Alex's photography. Not only are her photos absolutely perfect, she is a total dream to work with on the day. I genuinely didn't even know she was there, she seamlessly slots herself in to capture the exact moments you're hoping will be shown back to you on camera.
Her effortless, natural approach ensures the memories of a lifetime are brought to life through her lens. I can safely say I look back at my wedding photos daily still (its been 6 months since the day), and that is all thanks to Alex.
Thank you for truly making our memories last a life time."
Relive Your Day, Everyday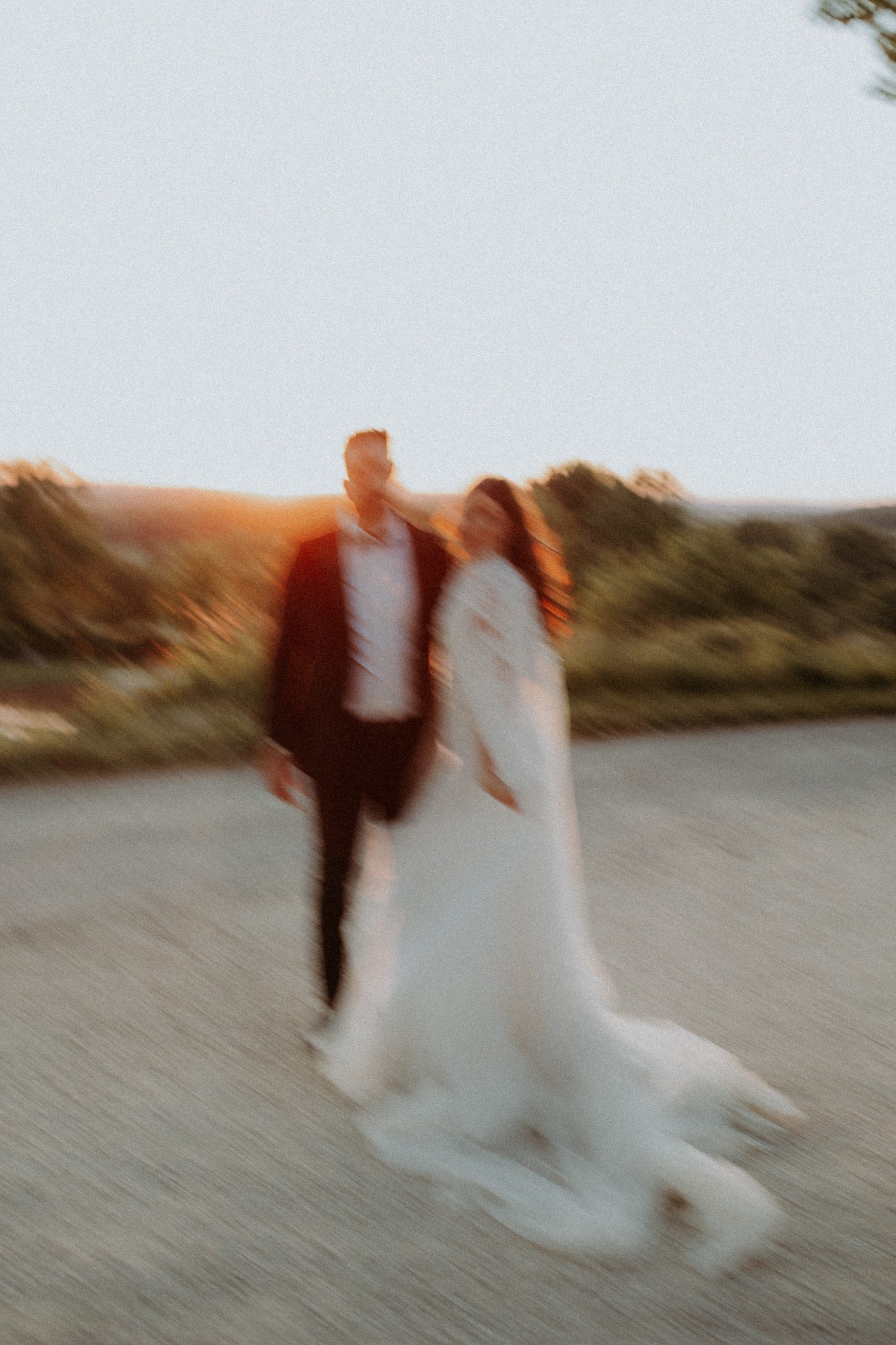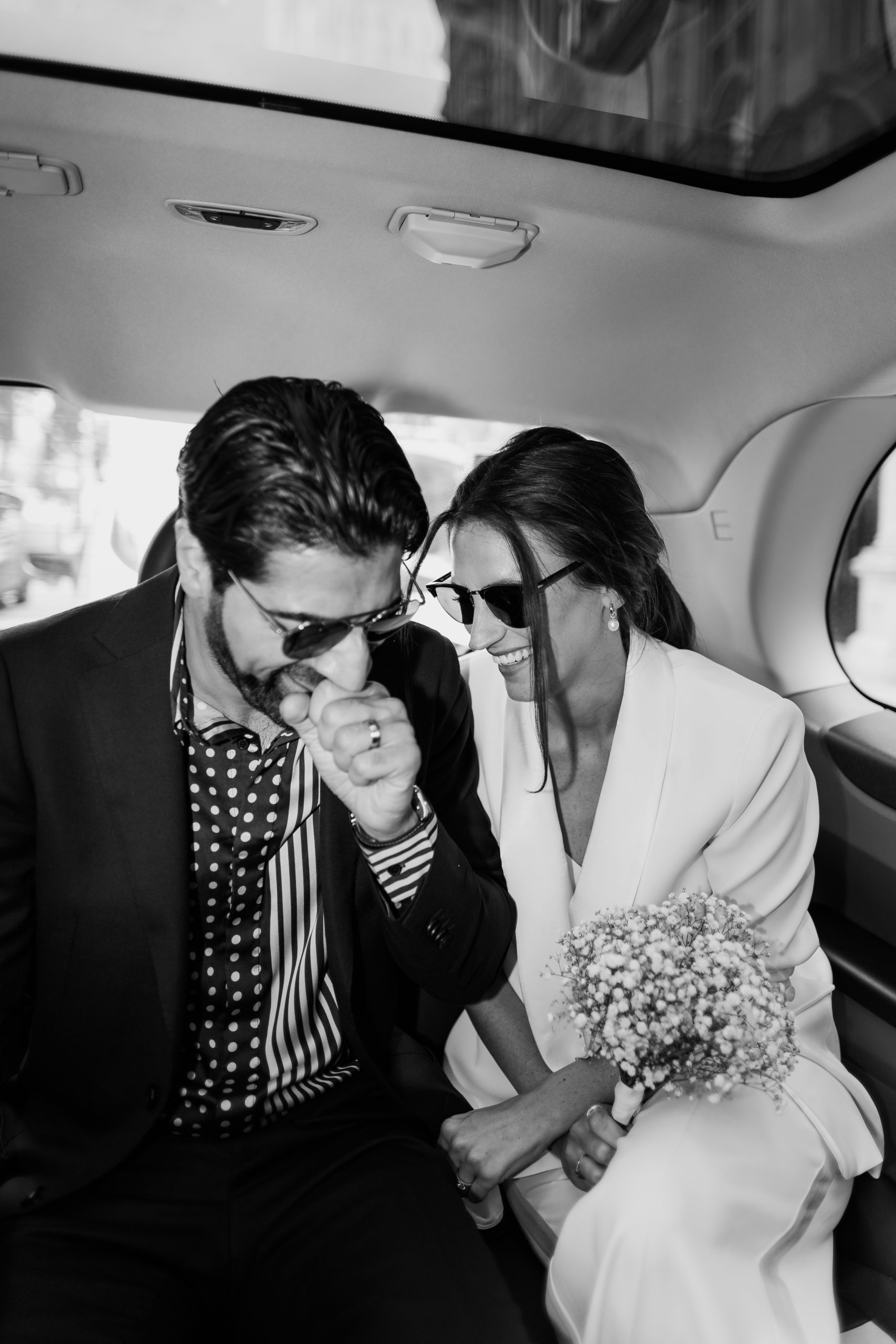 Capturing ONE OF THE MOST BEAUTIFUL DAYS OF YOUR LIVES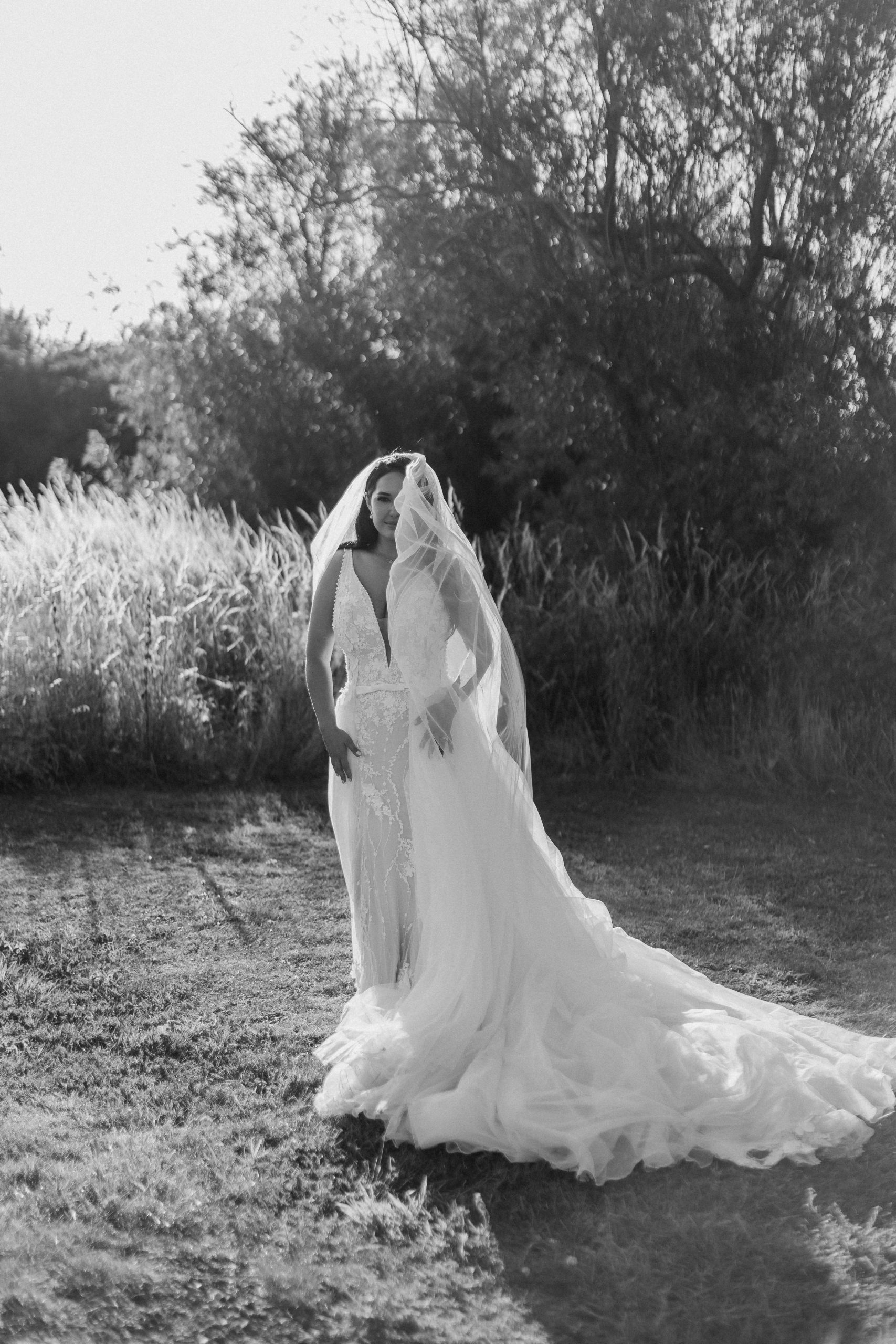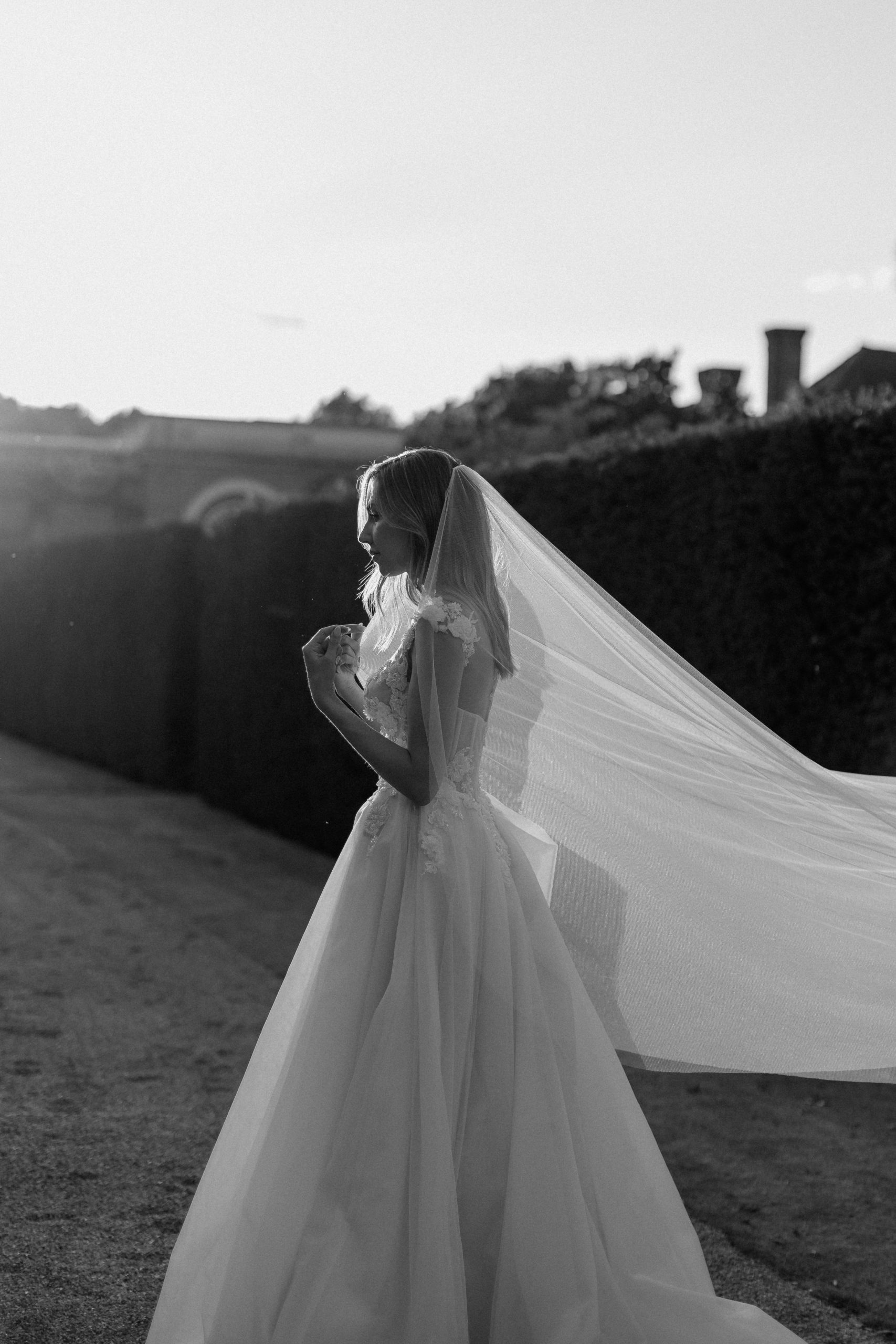 See what I'm up to and where I'm shooting in the world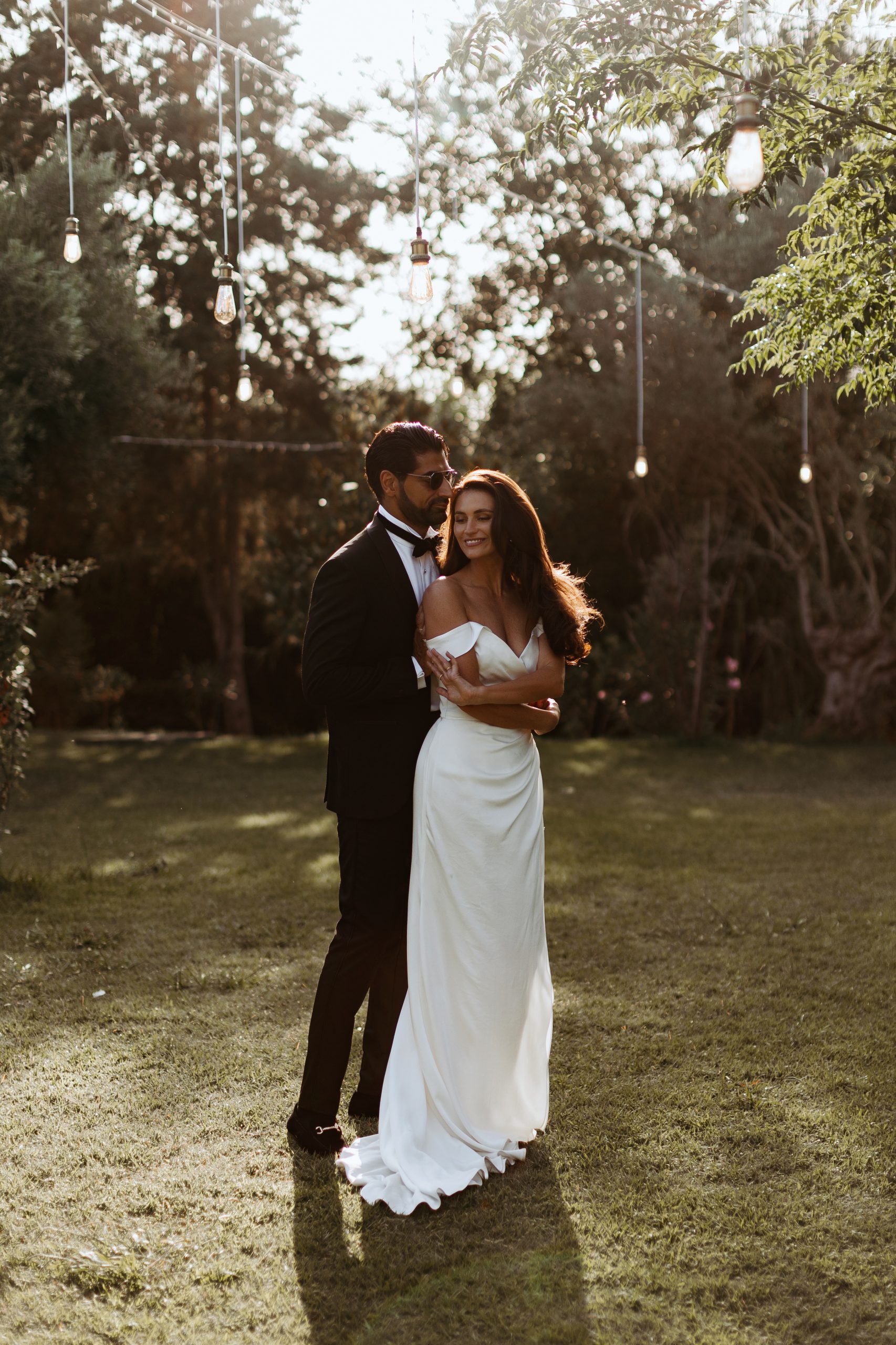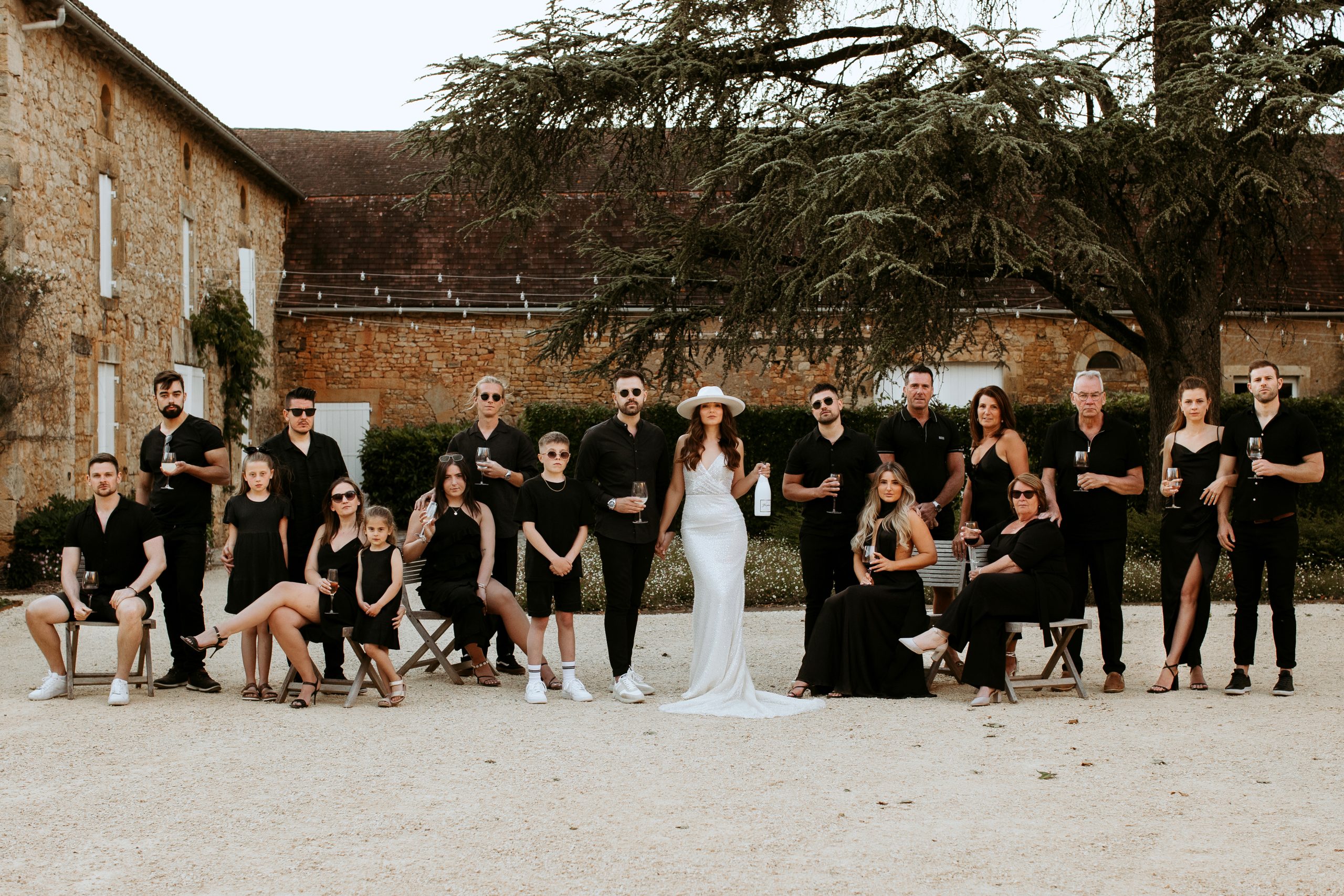 We are totally and utterly in love with our wedding photos (I just can't stop looking at them!) Alex literally captured every single special little moment and detail of the day and we feel so very lucky that we now have these memories to cherish forever!
Alex's style of photography is so unique and everyone has been amazed with how beautiful our photos are… I think 'magazine worthy' was one of my favourite comments
We couldn't be happier that we asked Alex to part of our special day, not only is she extremely talented and clearly passionate about what she does but she was great to work with. We had lots of fun and she has a special way of making you both feel relaxed which is why I think the photos all look so natural and sun-staged.
We can't thank Alex enough for everything, it has been an absolute pleasure and we would recommend her to the world!