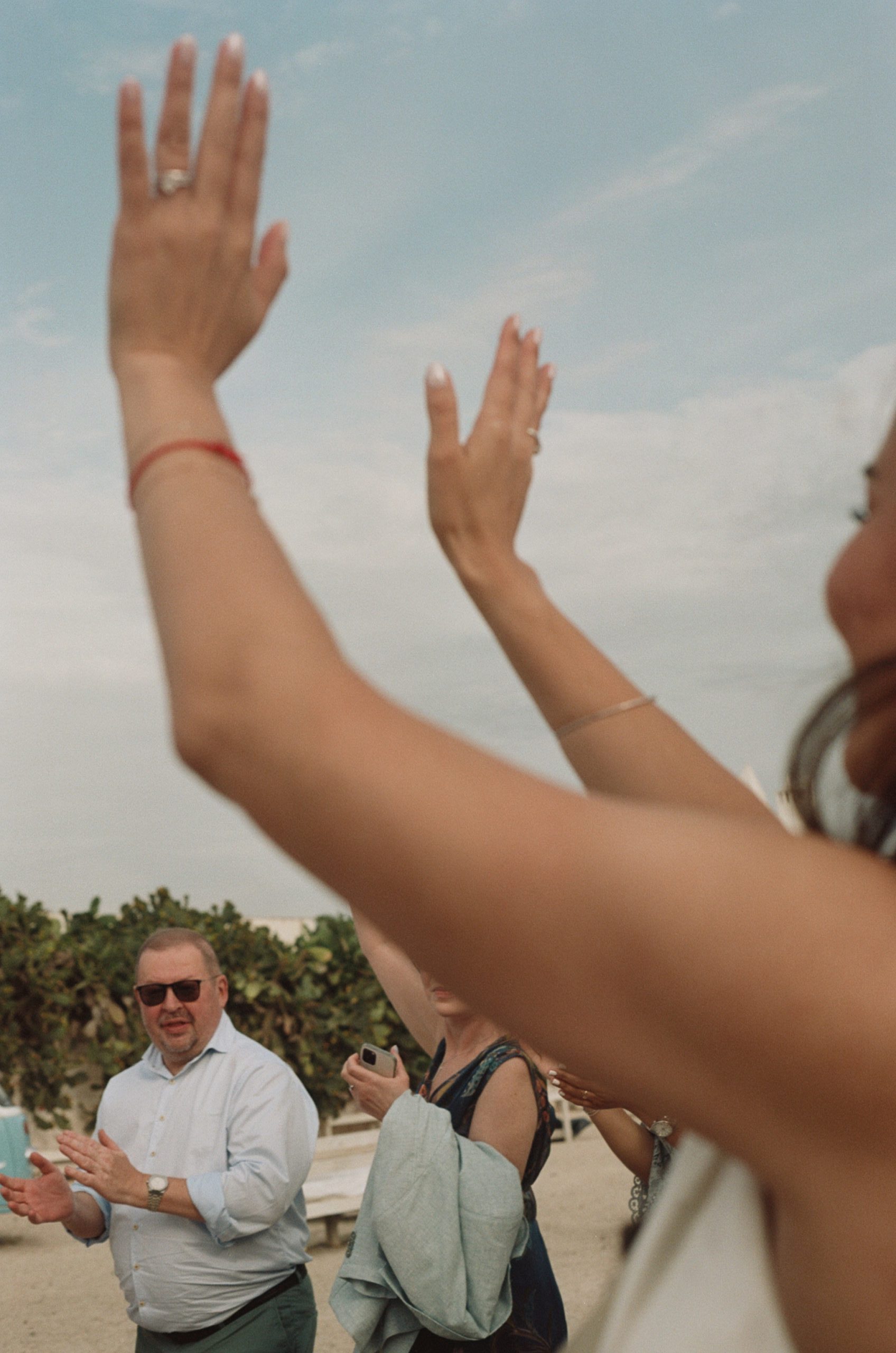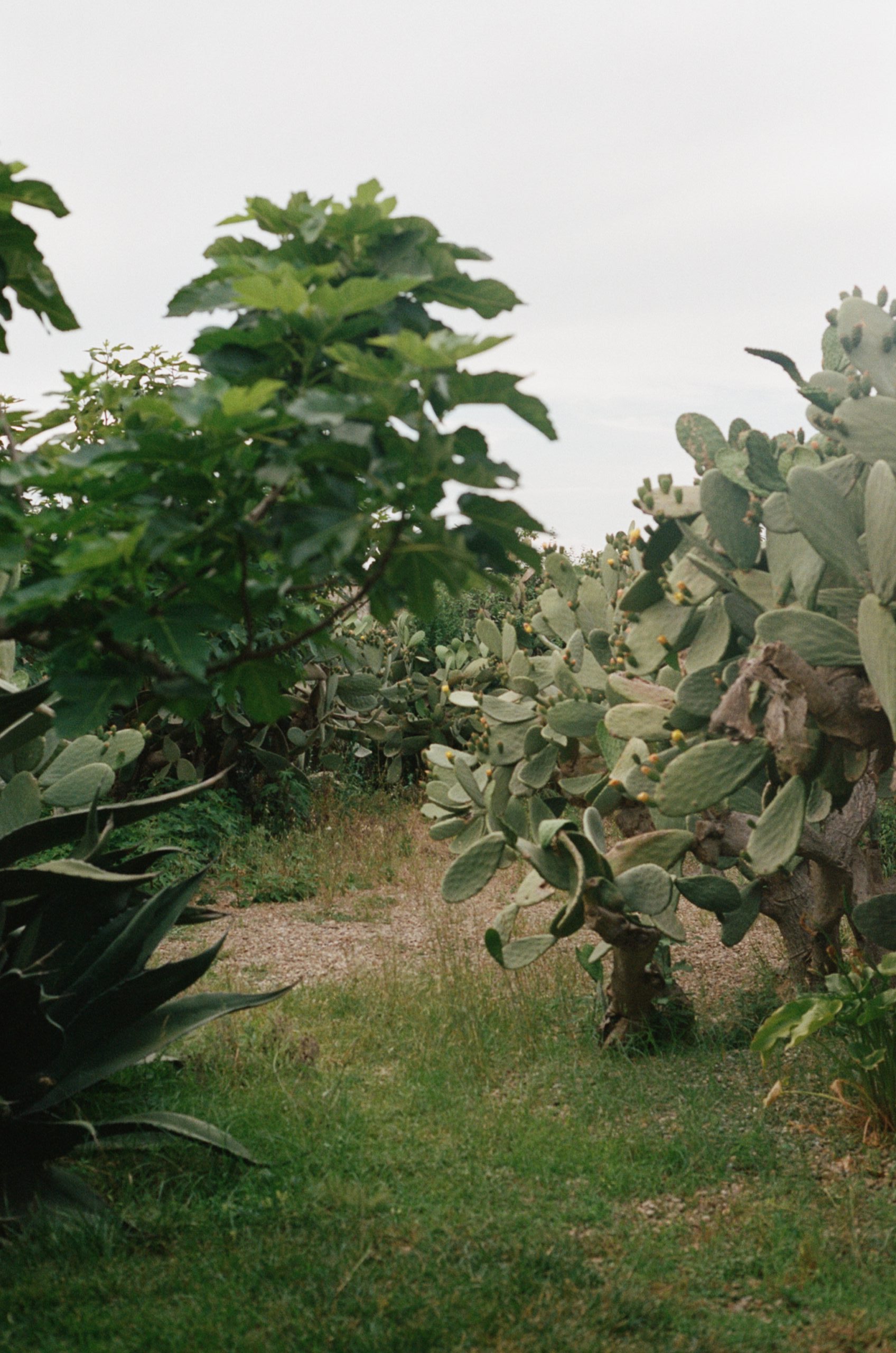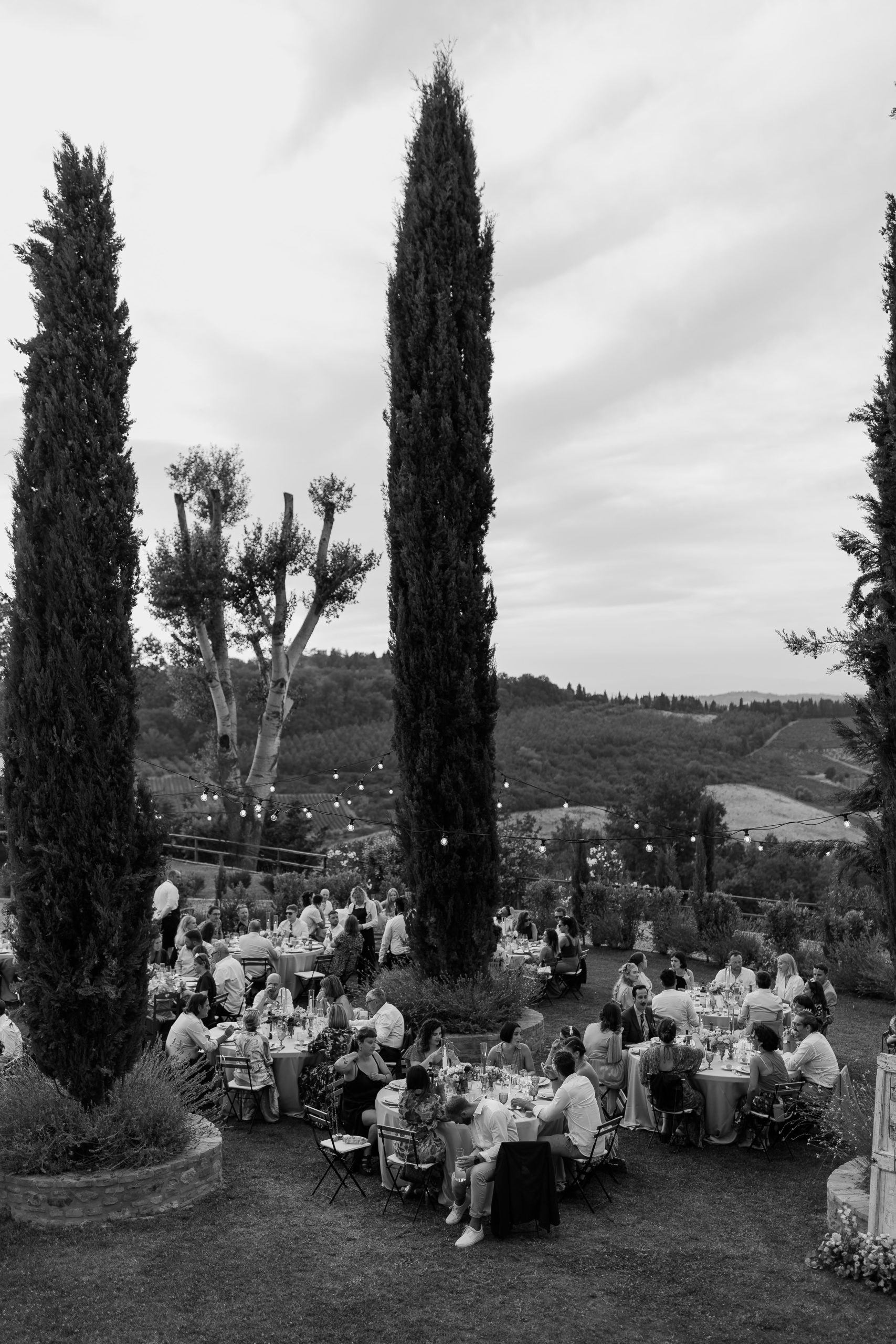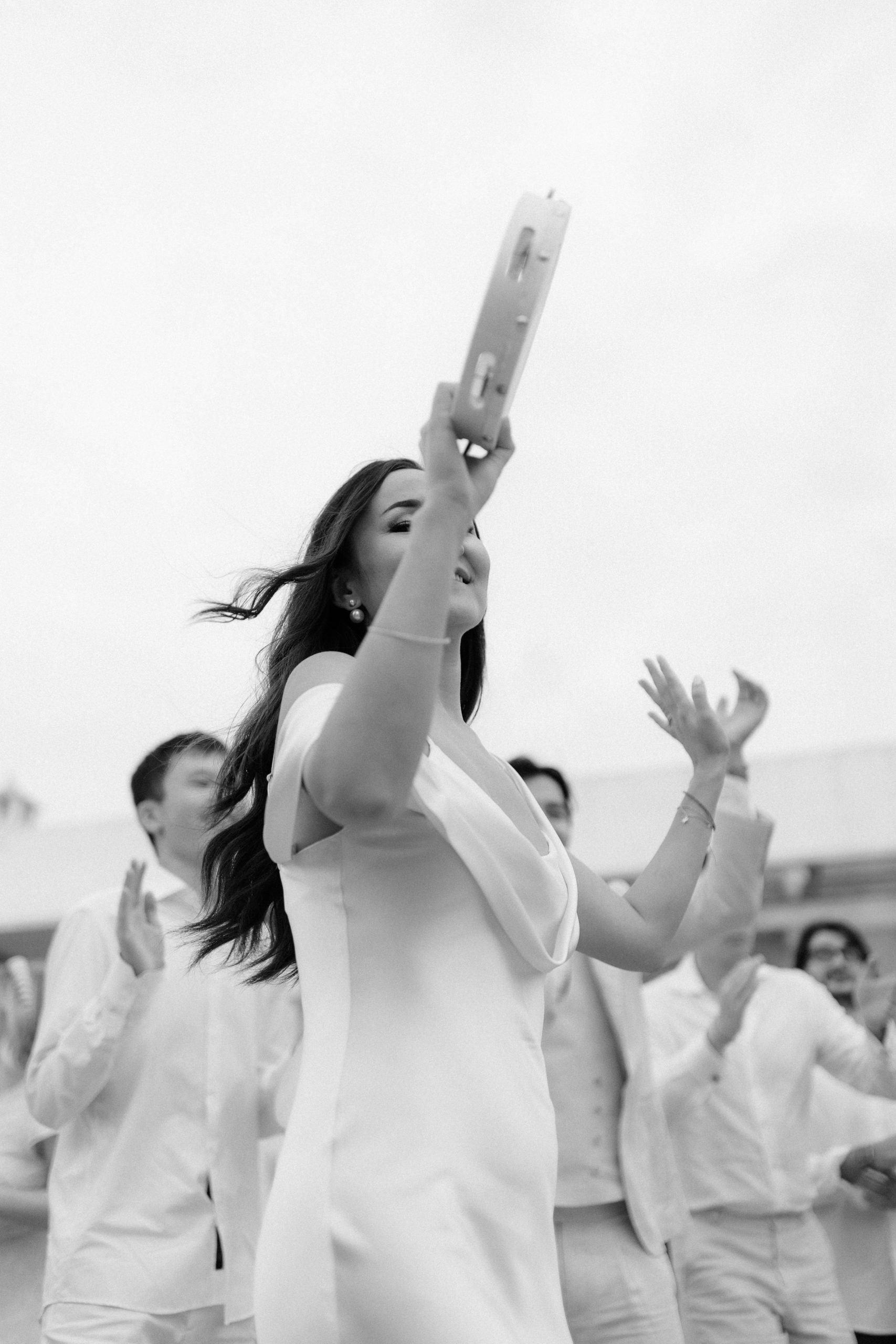 "How rare it is, to have found a love like ours."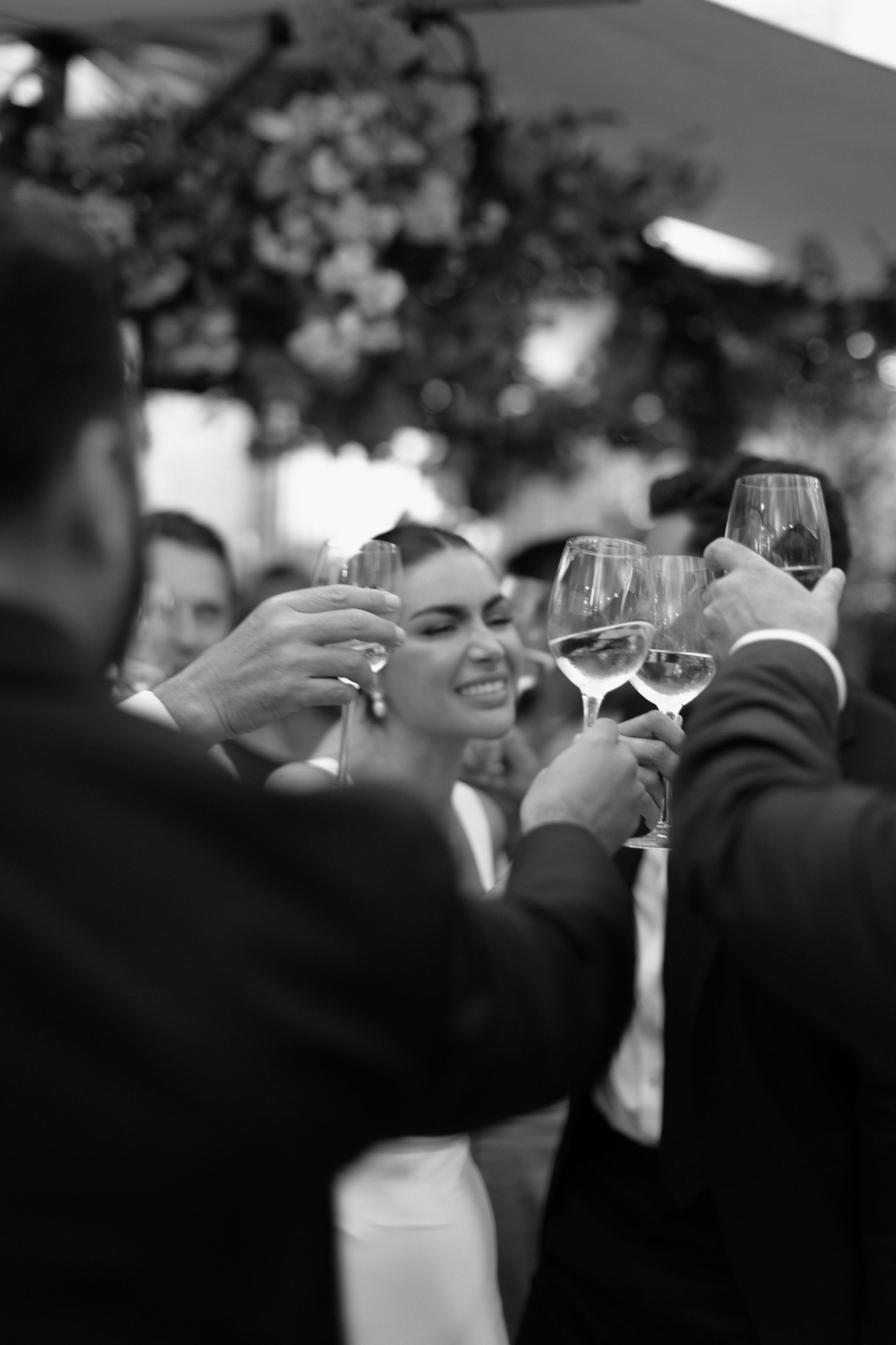 "You are my love story, and I write you in everything I do, everything I see, everything I touch and everything I dream, you are the words that fill my pages."
LONDON & DESTINATION WEDDING PHOTOGRAPHER
"So this is what real love feels like."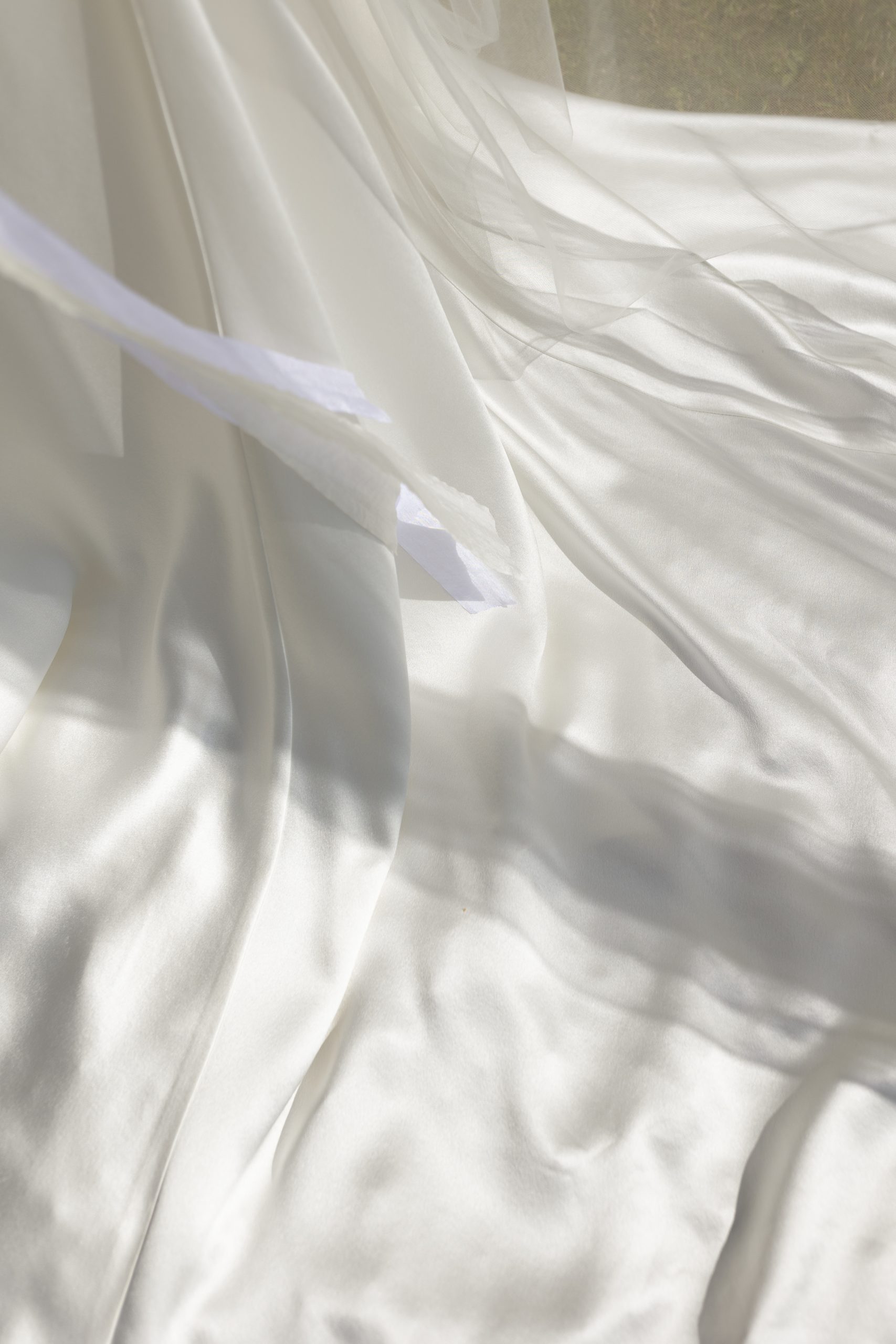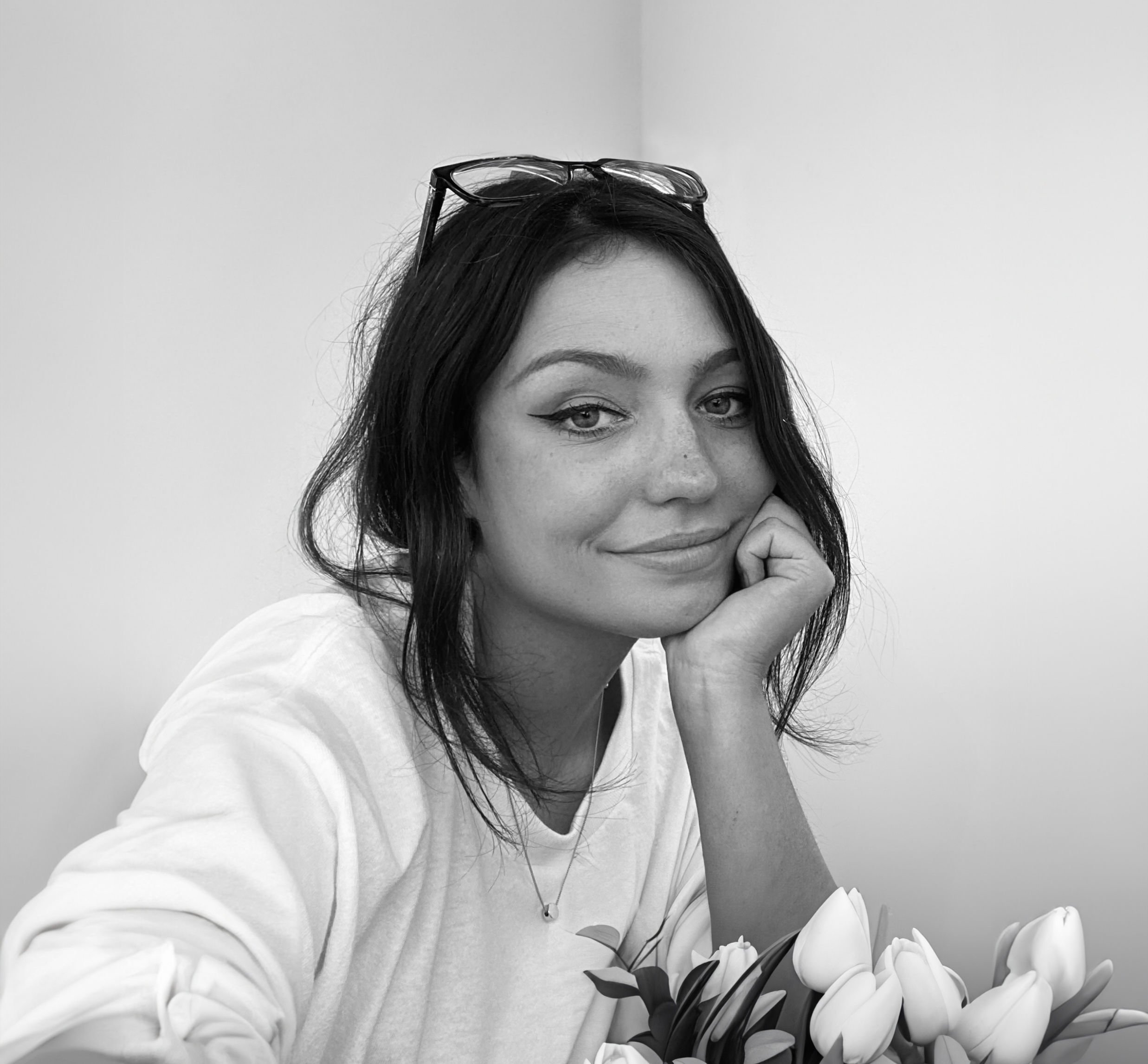 With a focus on capturing candid moments and authentic emotions with an editorial twist, Alex likes to approach each wedding as a unique and special occasion. Whether she is shooting in Italy or anywhere else in the world, her goal is always the same: to create images that tell a story, and capture the beauty and emotion of your wedding day.
"Photography takes an instant out of time, altering life by holding it still."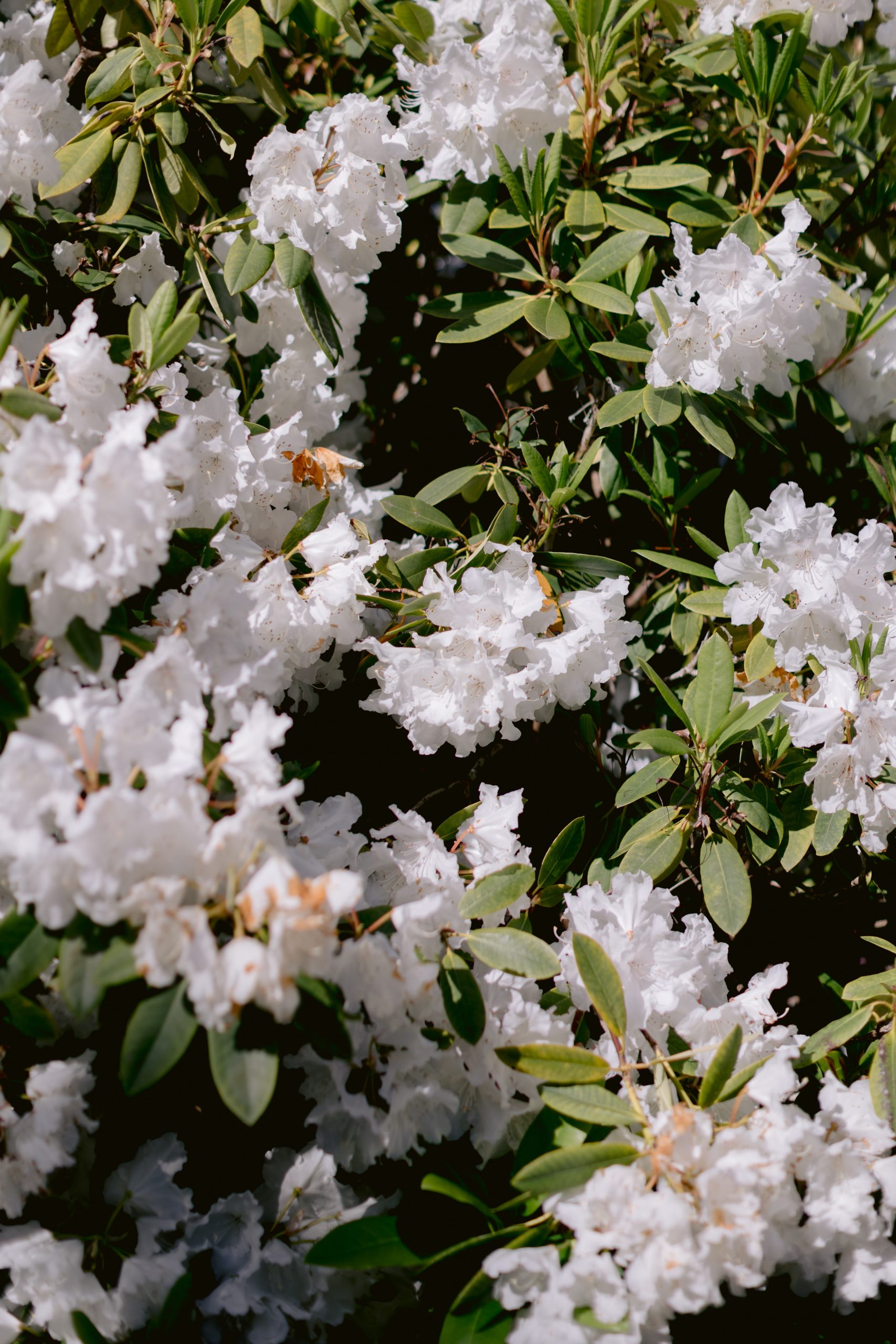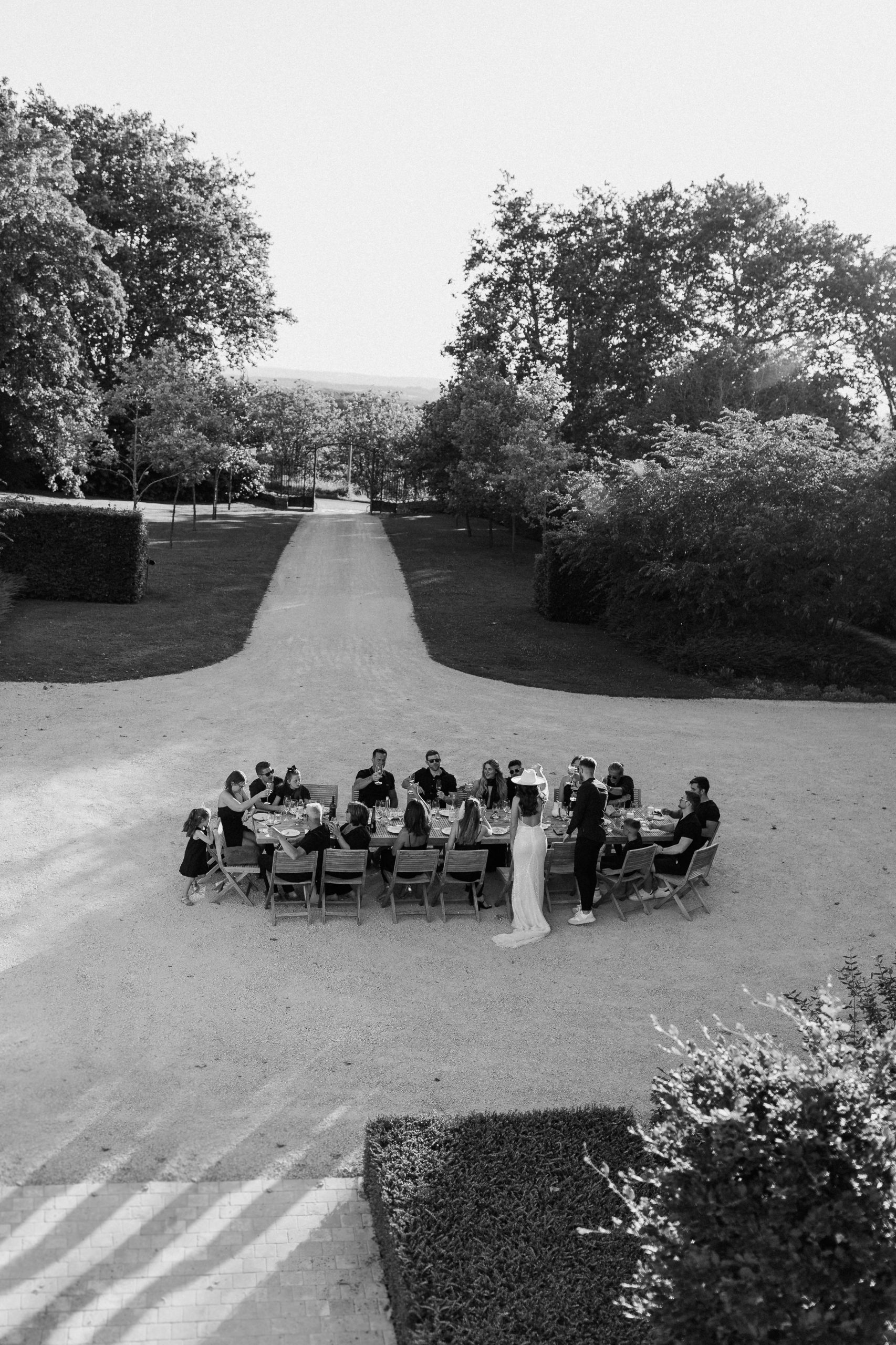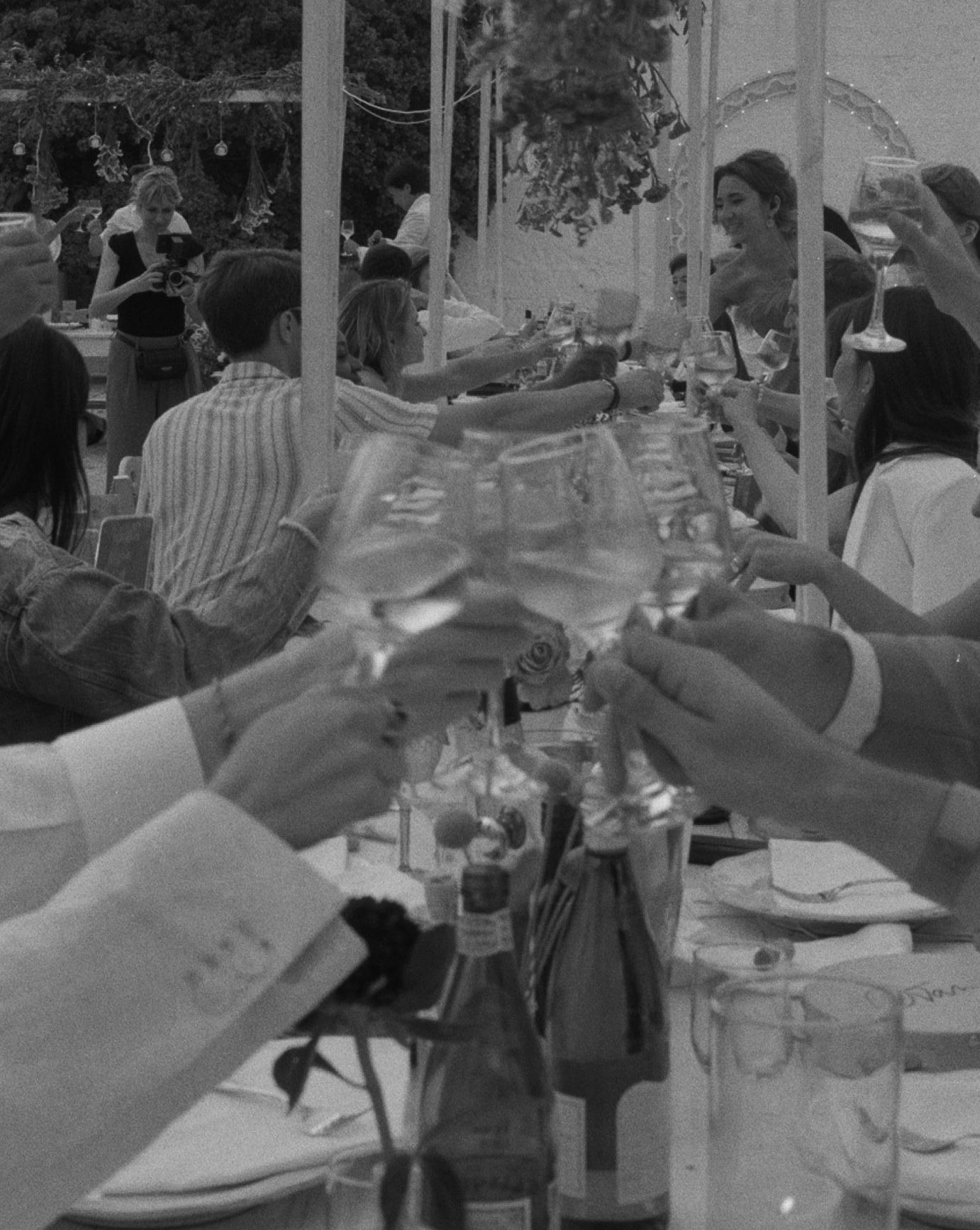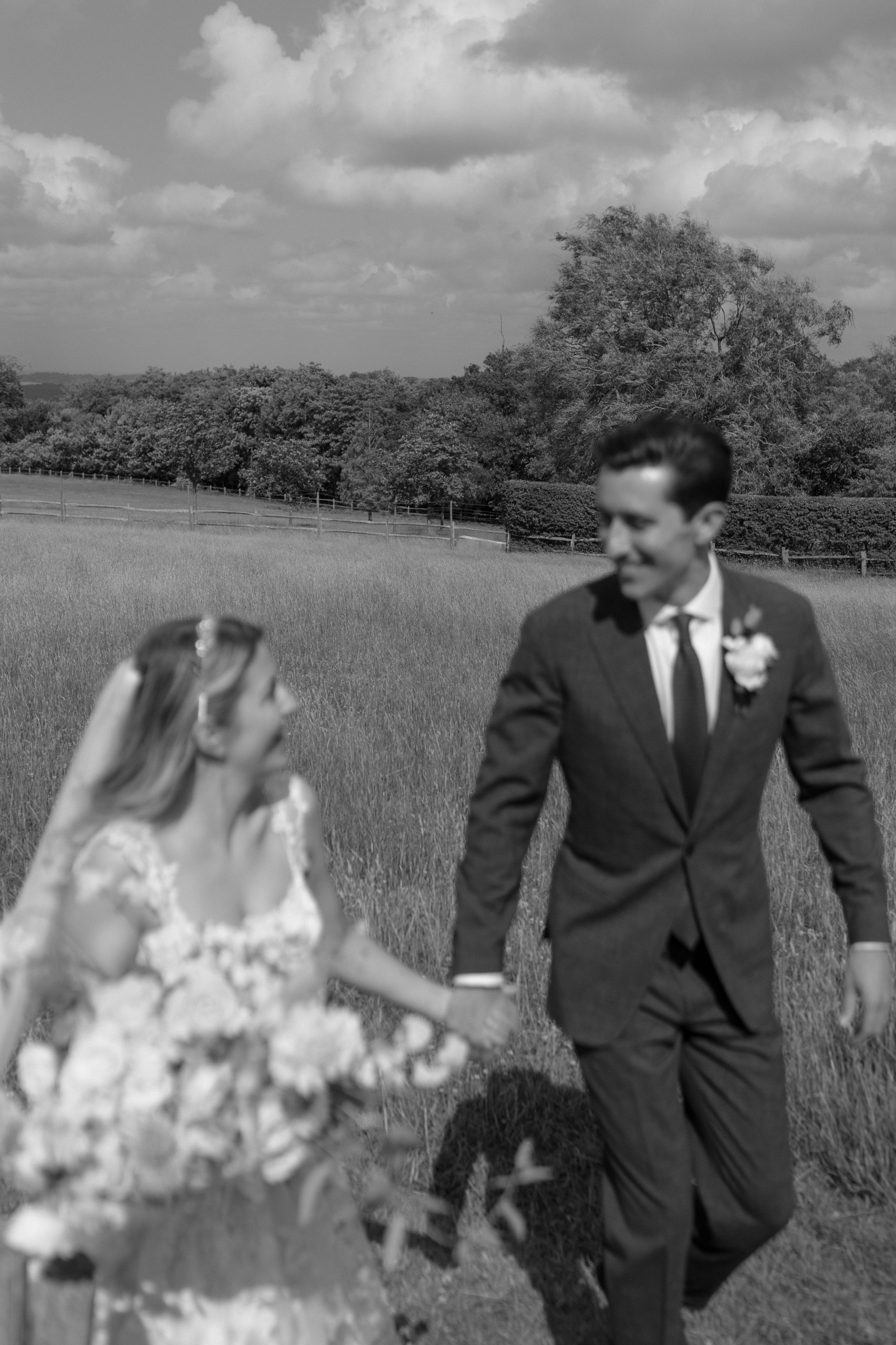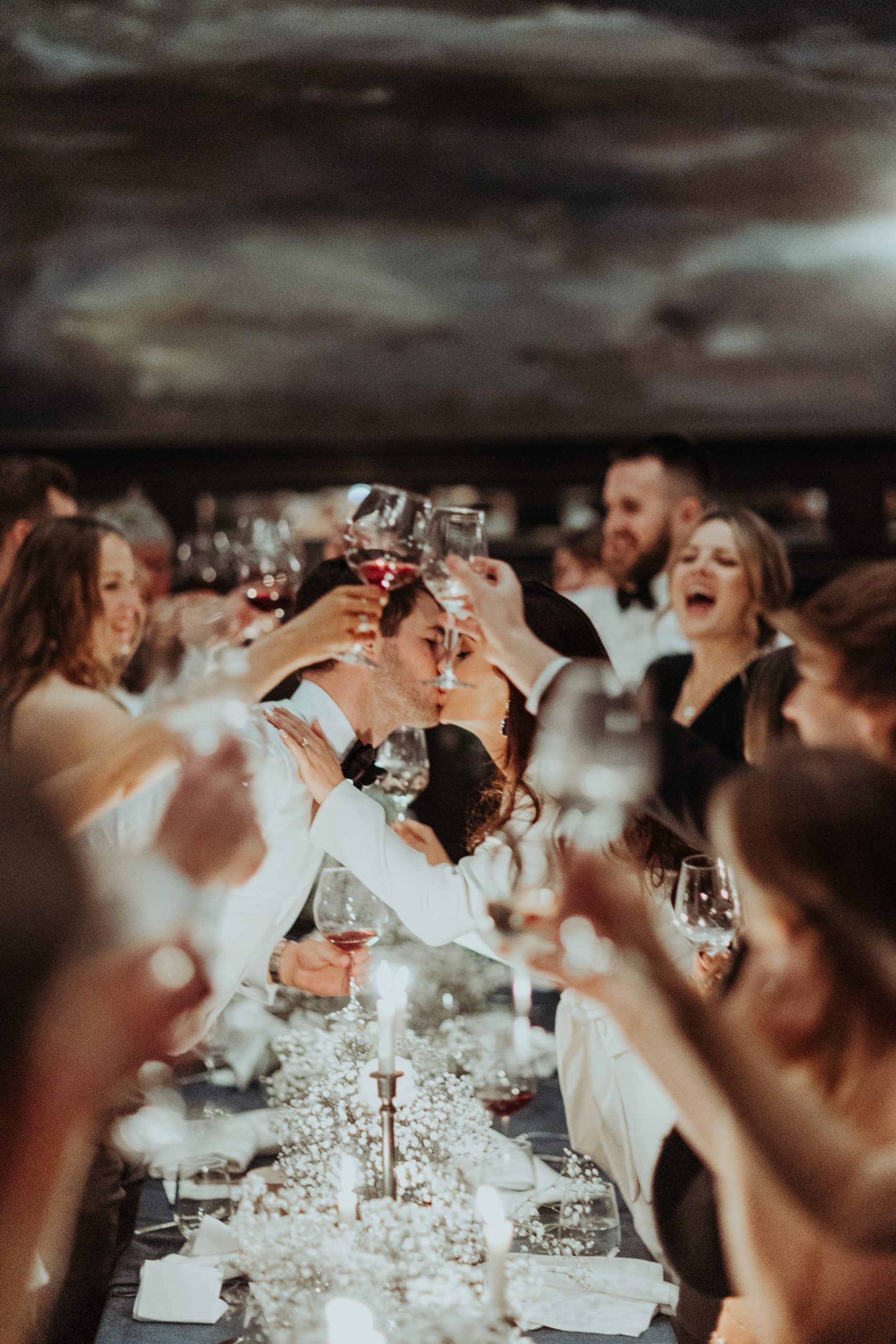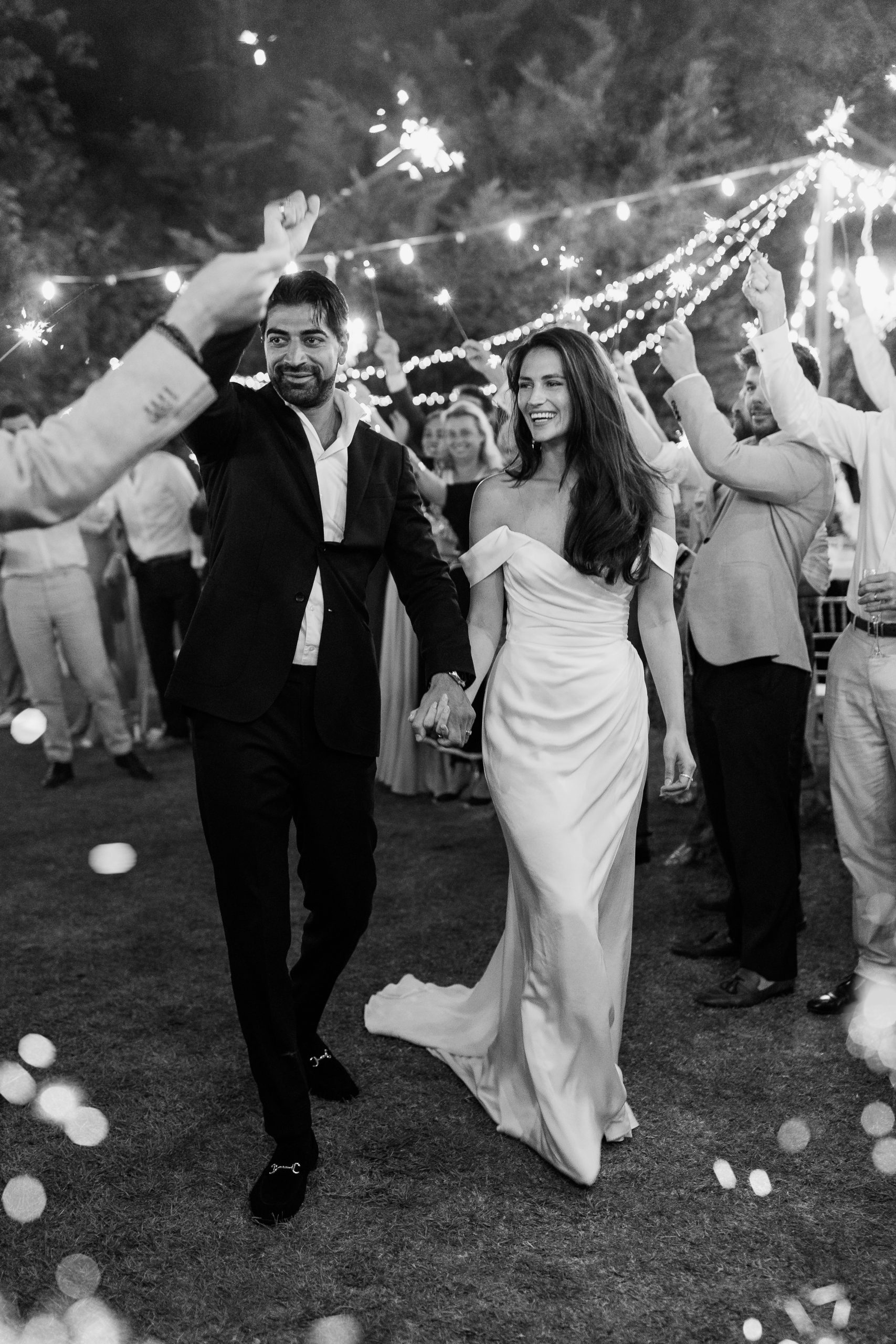 "The best decision we made when organising our Wedding was booking Alex. Her aesthetic is so timeless and elegant and every photo she took was worthy of a high-end magazine. Not only did she made every image look stunning, she really made our Wedding look fun and captured those little moments that made it special and unique to us. Alex is so calming to have around on the day, all of the Wedding Party commented on how lovely and funny she was. She shot both our civil service in London and our Destination Wedding in Spain and by the end of it she felt like a friend. The Vanity-Fair-Style group shots were such a highlight and the photos look insane. She was so brilliant at organising big groups of drunk guests and made them all look like movie stars. She is unobtrusive and stealthy so the guests don't know their photo was being taken, which makes for such natural photos, especially on the dance floor; such brilliant candid shots that made us smile so much looking back. We will forever remember Alex and her amazing photos the rest of our lives"