Well first of all, congratulations!
You guys must be so incredibly excited about your upcoming Wedding and I would like to wish you all the happiness in the world. And that's what I love most about Weddings; the happiness. The whole day is filled with smiles, overflowing love and little moments that will continue to mean the world to you even after your big day.
They're what makes it less of a photo album and more of a story book.
And I love a good story.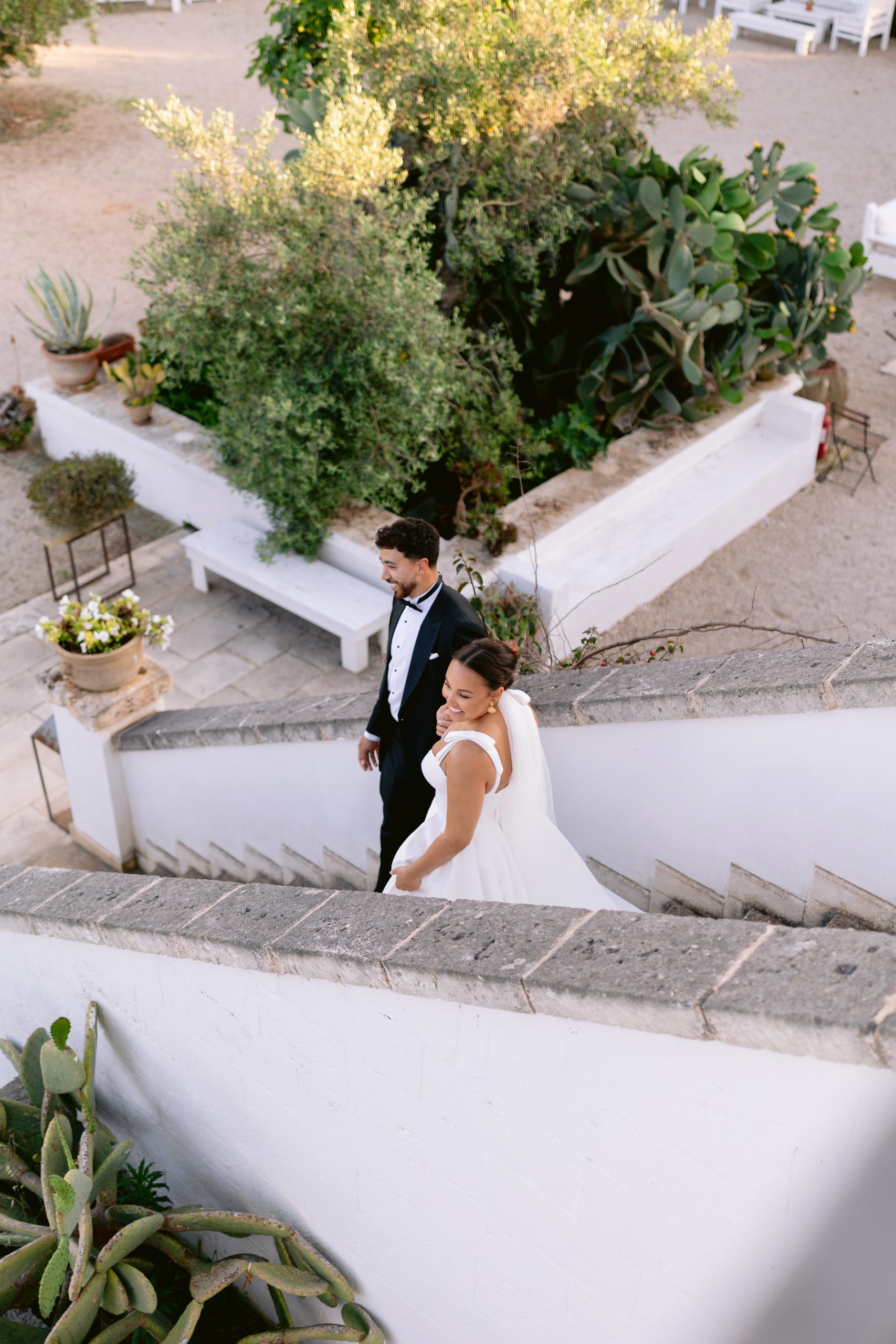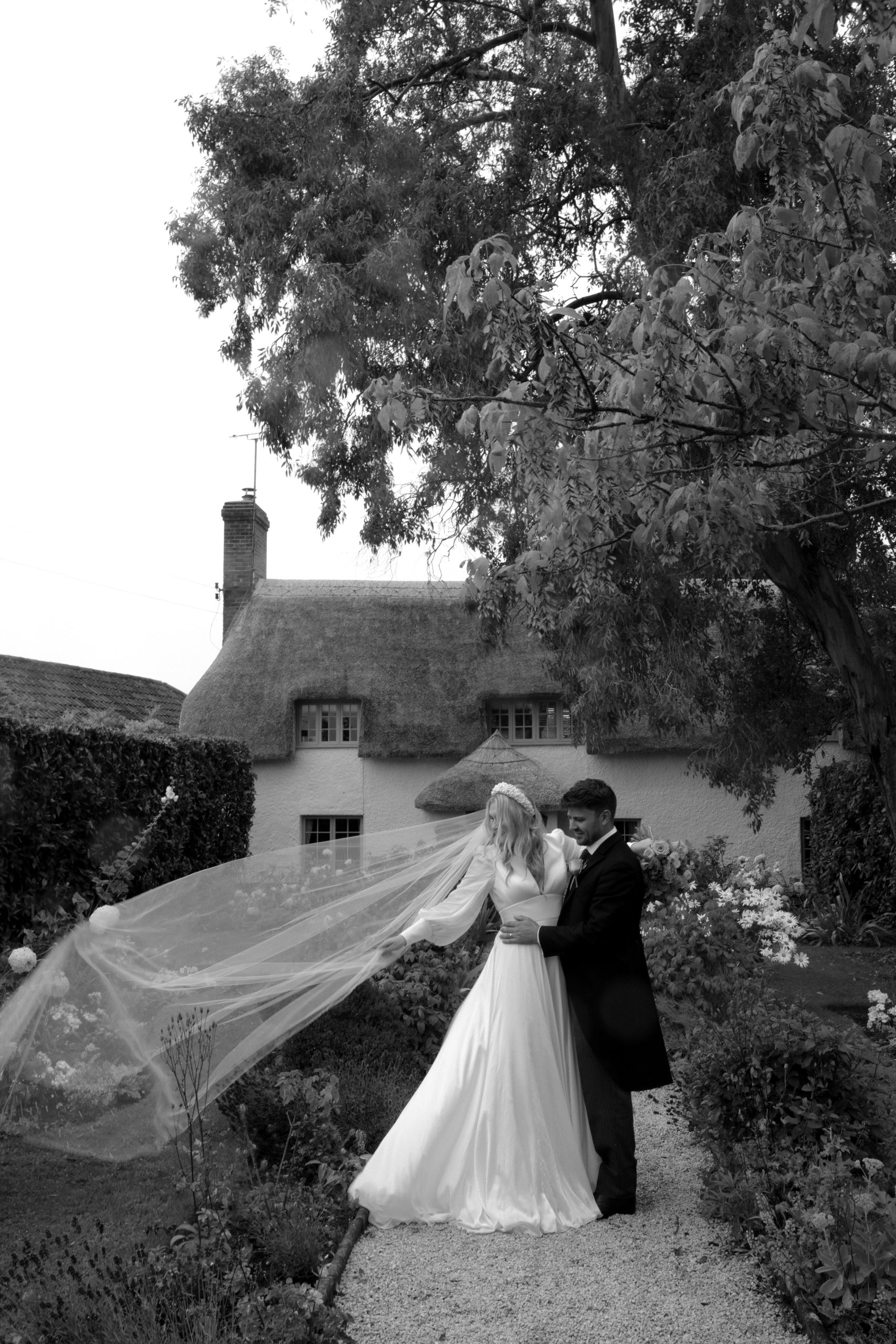 "I'VE ALWAYS LOVED LOVE..."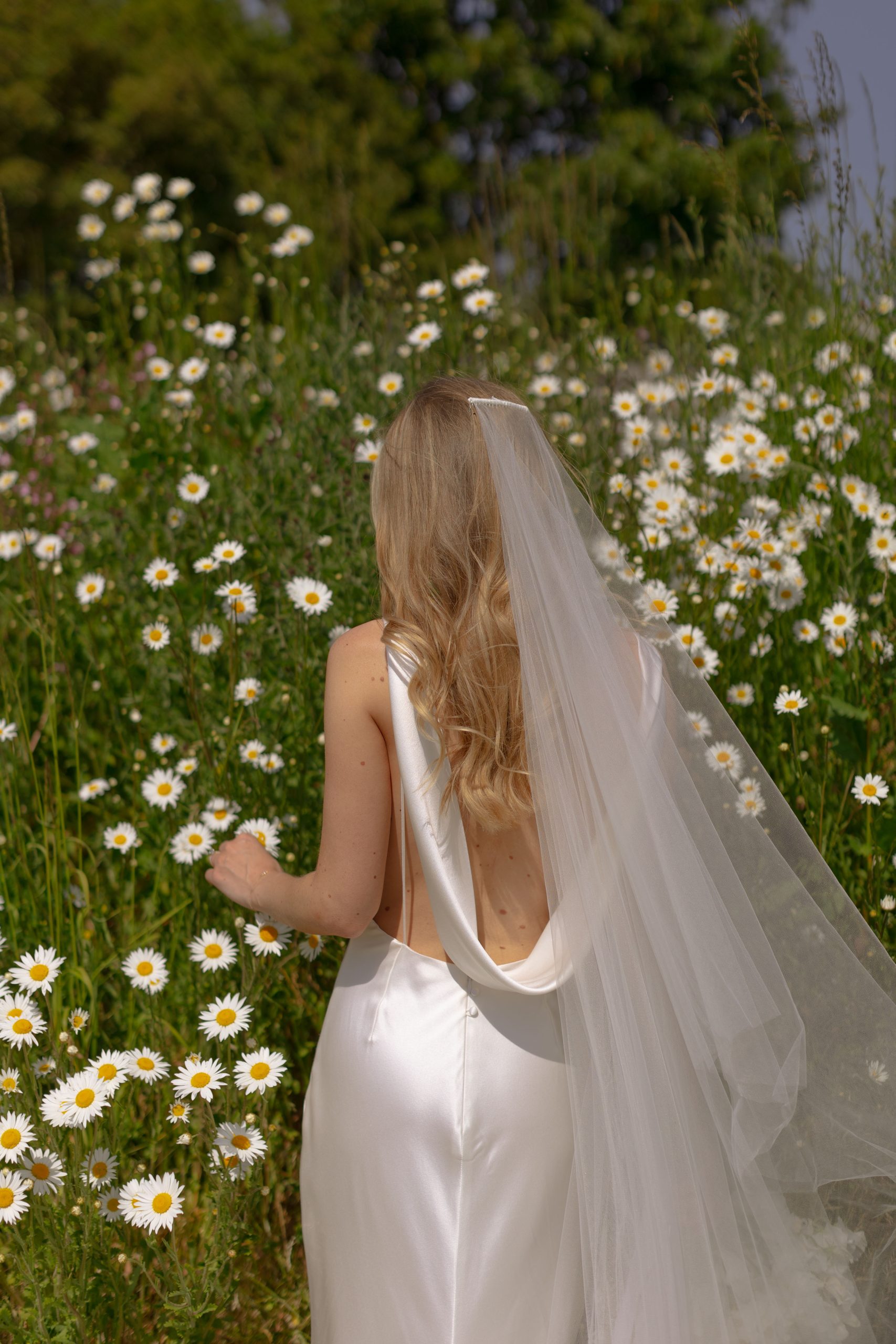 I've always loved love, ever since I can remember. And i've also always been creative, and have strived to be able to do what I love as a job. I worked in media & advertising for years before deciding to become a full time Wedding photographer and I've never looked back, I like to think that helps me bring that high fashion approach to capturing those natural candid moments on your big day.
We booked Alex off the back of seeing our friends wedding photos which we fell in love with. We are not exaggerating when we say, if Alex is free on your wedding date, BOOK HER, you are lucky to have her. On the day of the wedding Alex brings a calm, relaxed and lovely energy whilst remaining discreet and capturing natural scenes - nothing is forced and posey. The final pictures are something out of a magazine - absolutely magical. We are constantly told how our wedding photos are the best anyones ever seen. The textures, light and the moments Alex has captured are spectacular, we feel so lucky so be able to look back on them