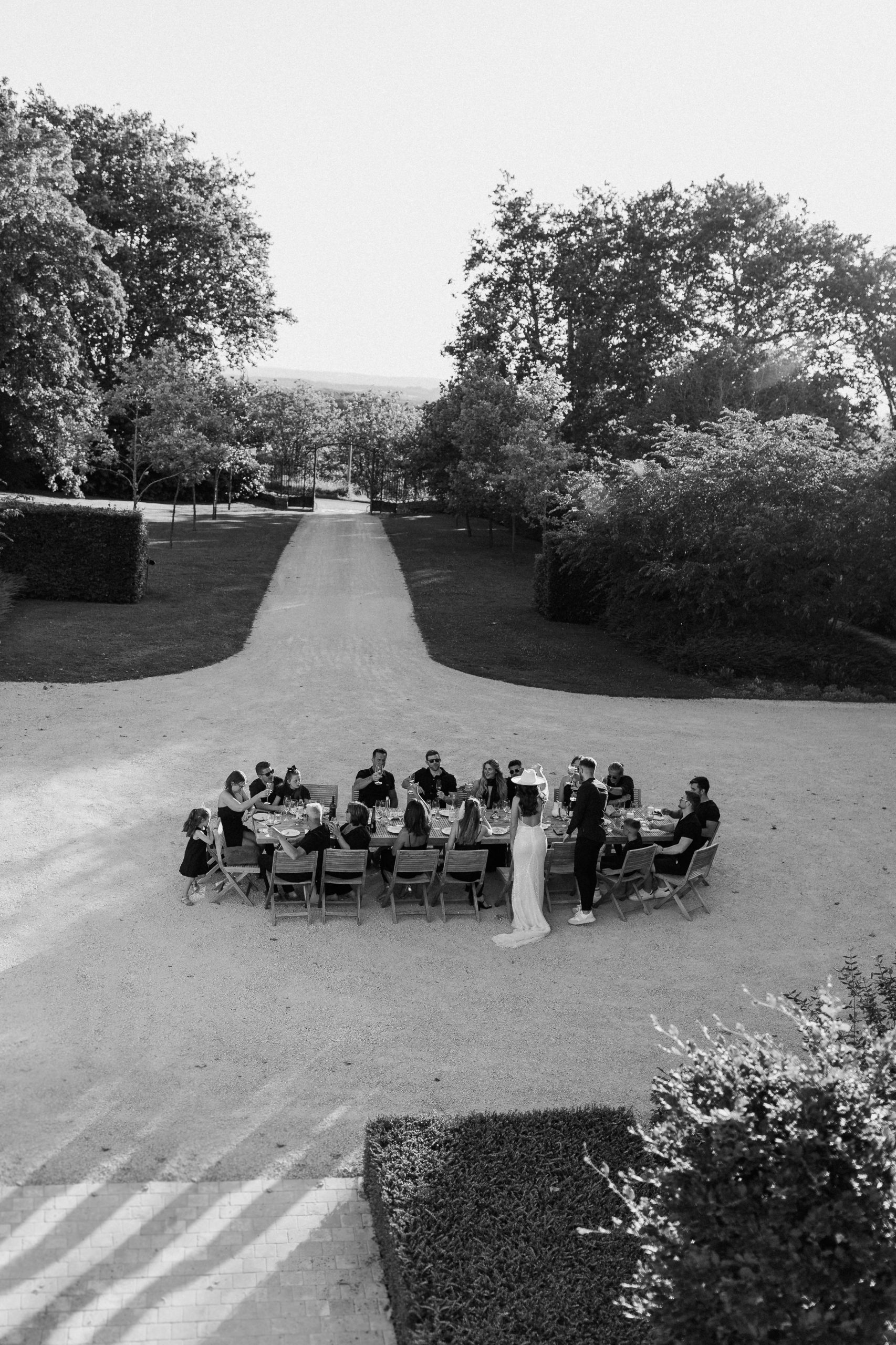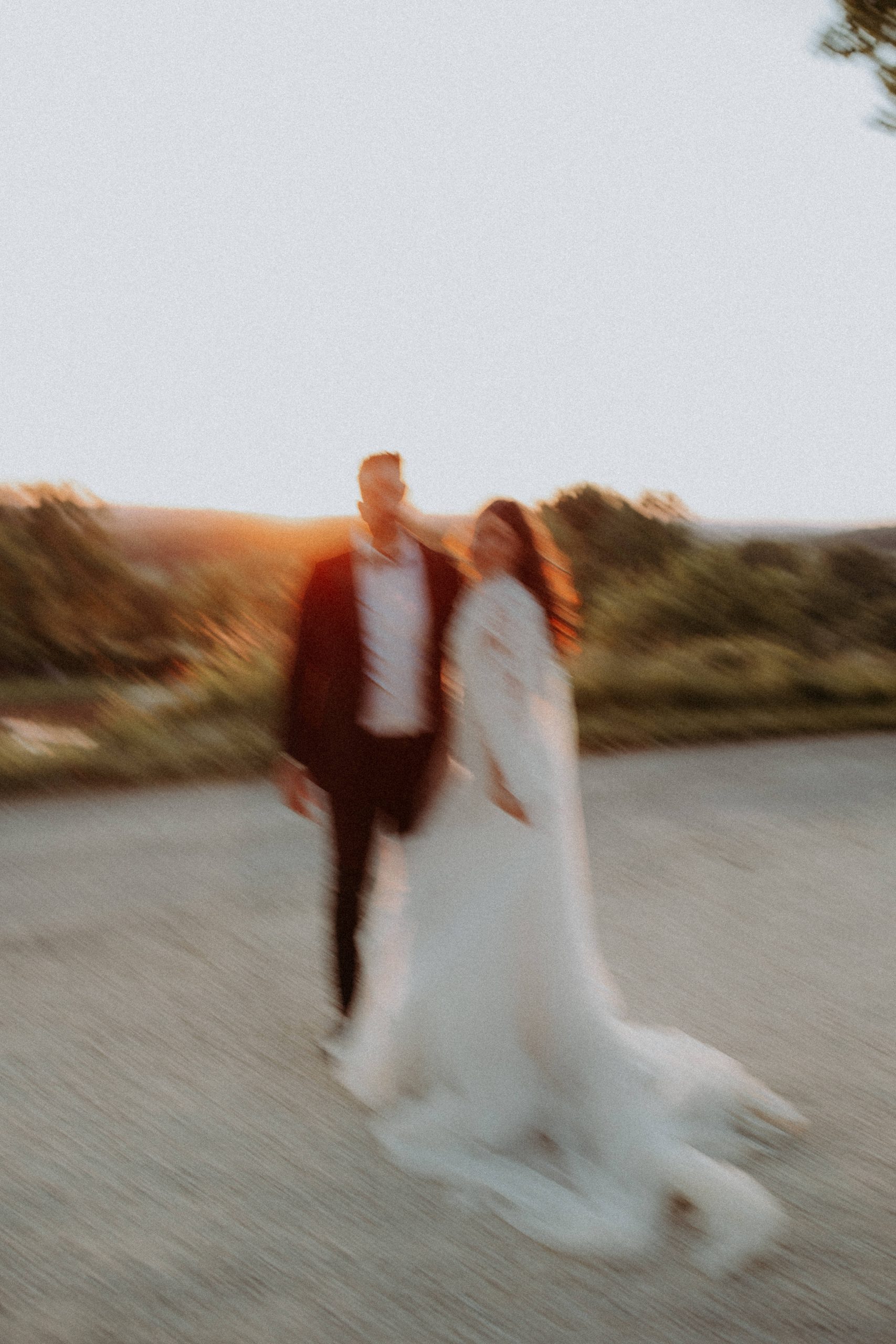 What can I say about Mollie & Joe except that this was one of those rate occasions where you walk into a Wedding and you immediately feel how much everyone loves each other. I cried right along with all the speeches and laughed with everyone during the reception and they really made me feel as though I was part of the Wedding. It also didn't hurt that there was one of the best sunsets I've ever seen, or that the venue was absolutely gorgeous, or that they had us cover their rehearsal dinner the night before for a Vanity Fair style family shoot... The list could go on and on - but you'll see exactly what I mean in the images below!
Alex, we are TOTALLY lost for words.
You are so incredibly talented and every photo is perfect. I know every bride and groom must say it, but we had the best day of our lives, and you captured every moment of it so perfectly, so thank you for giving us those memories on paper to cherish forever!!
We have laughed and we have cried, and now I need a whole room dedicated to all of the images
DRESS:
VENUE:
FLORIST:
SHOES:
PLANNER:
CATERER:
BRIDESMAID DRESSES:
VIDEOGRAPHER:
MADE WITH LOVE
CHATEAU DE REDON
FABULOUS THINGS
Manolo Blahnik
ANITA DESIS
Table d'Aline
JARLO
RACHEL SMUIN