I'm lucky enough to have worked with some of the most lovely couples that any Wedding Photographer could ever ask for, and each one of these little snippets of their experiences just absolutely makes my job worthwhile. I maybe (definitley) got super teary over each one of these.

A heartfelt thank you to each beautiful couple that entrusts me with capturing their amazing Wedding days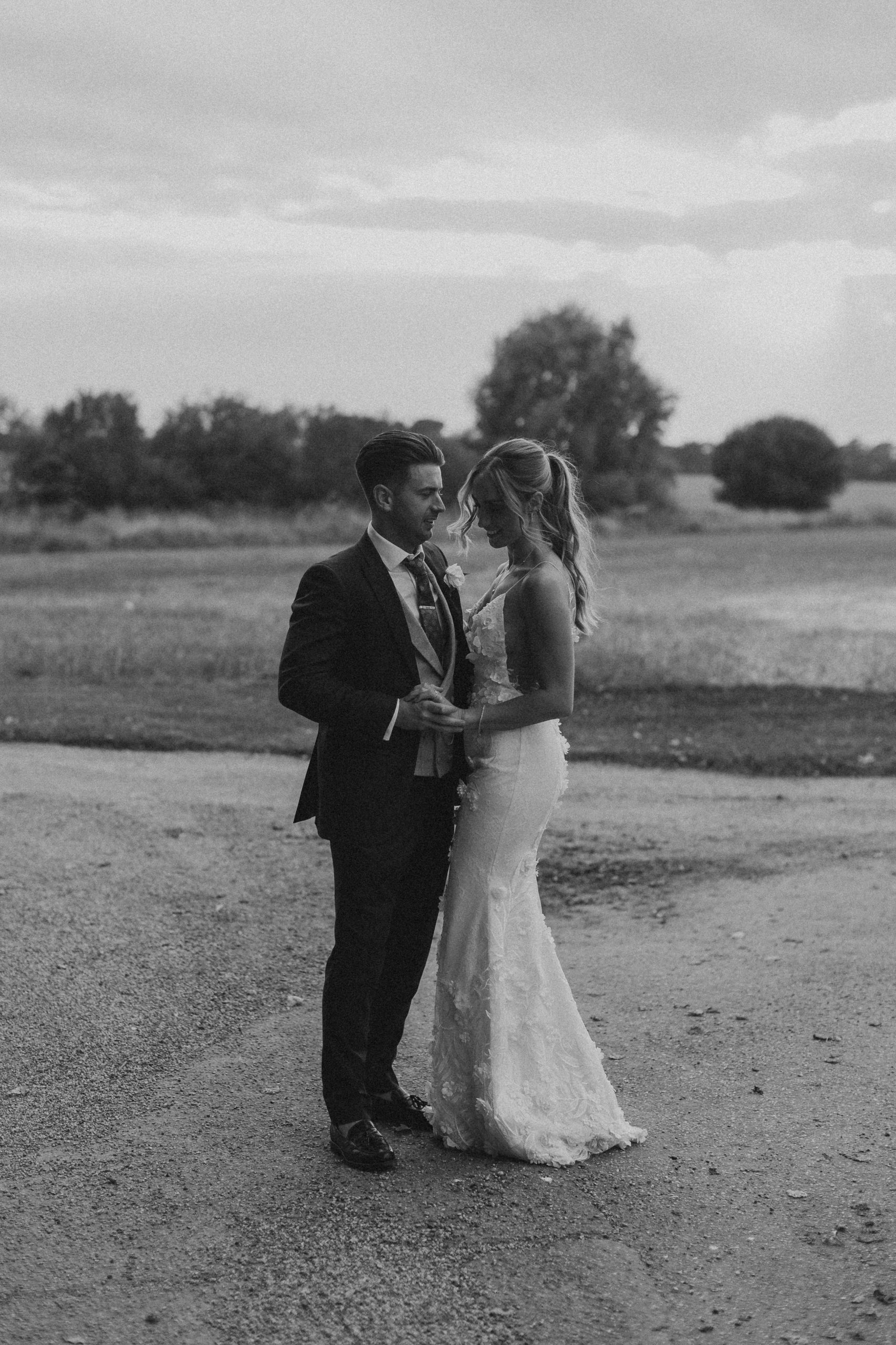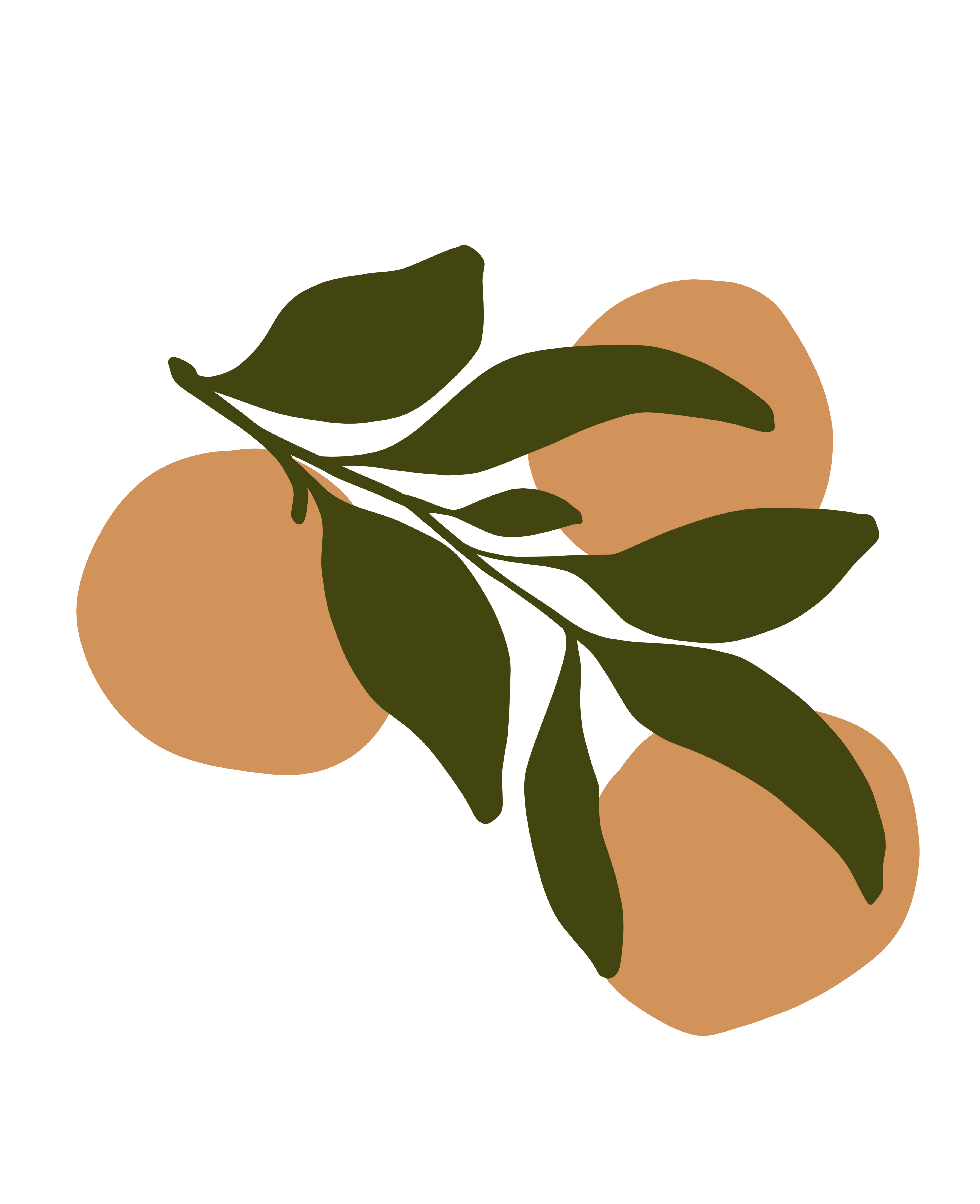 SHELLEY & SHANE // KENT, UK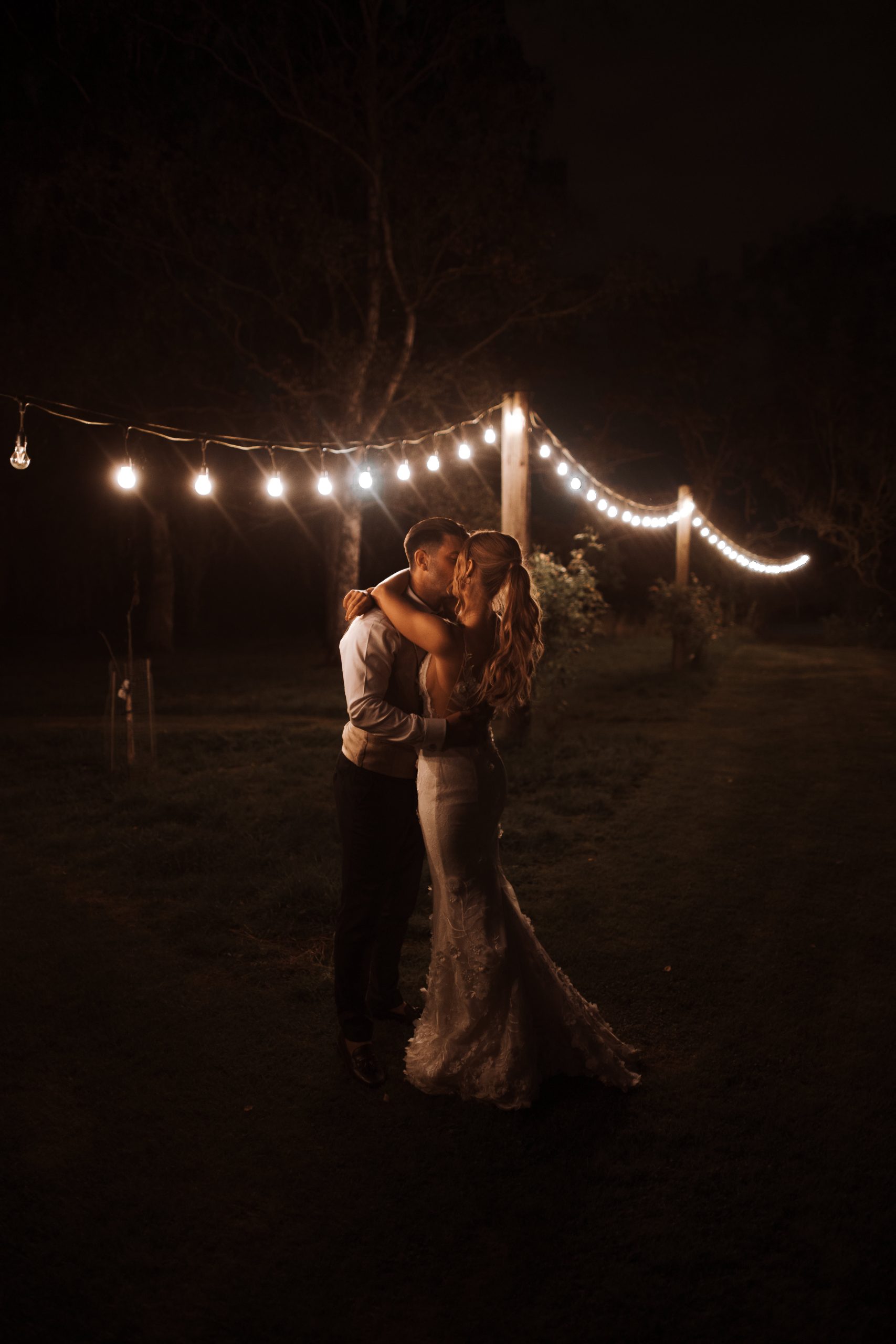 Quick, snap her up before somebody else does!
We are totally and utterly in love with our wedding photos (I just can't stop looking at them!) Alex literally captured every single special little moment and detail of the day and we feel so very lucky that we now have these memories to cherish forever!
Alex's style of photography is so unique and everyone has been amazed with how beautiful our photos are… I think 'magazine worthy' was one of my favourite comments. We couldn't be happier that we asked Alex to part of our special day, not only is she extremely talented and clearly passionate about what she does but she was great to work with. We had lots of fun and she has a special way of making you both feel relaxed which is why I think the photos all look so natural and sun-staged.
We can't thank Alex enough for everything, it has been an absolute pleasure and we would recommend her to the world!
Love Shelley and Shane xxx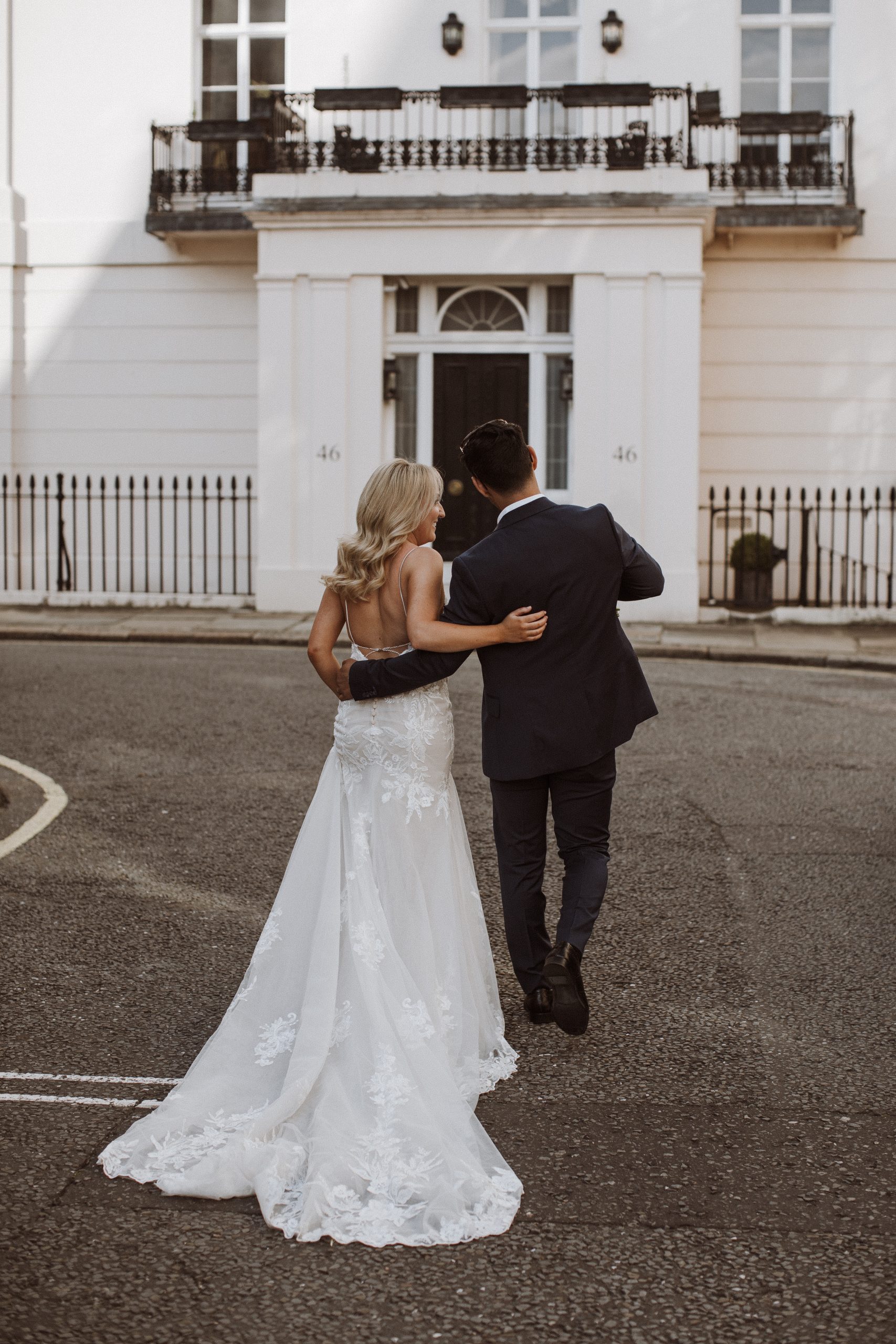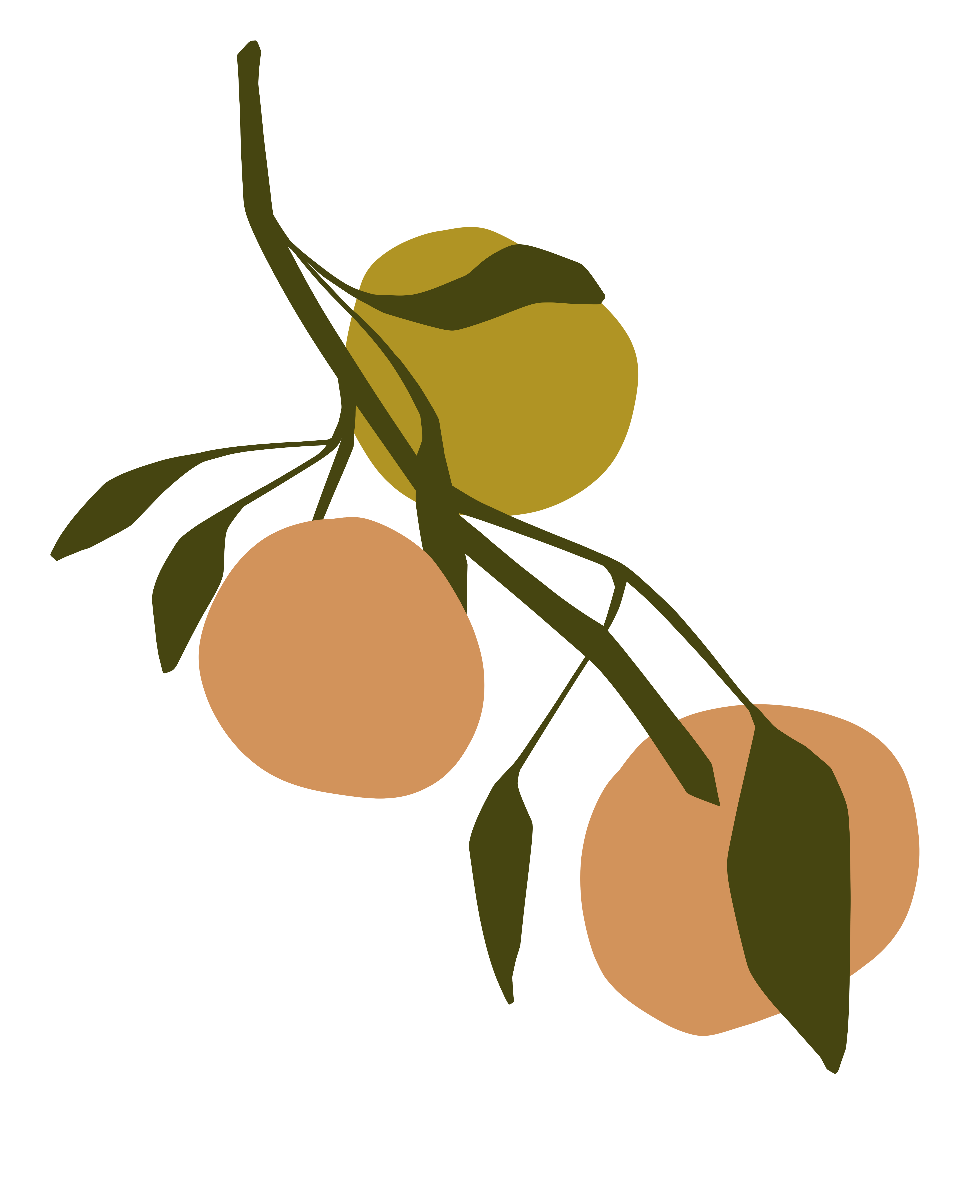 CHELSIE & ROB // LONDON, UK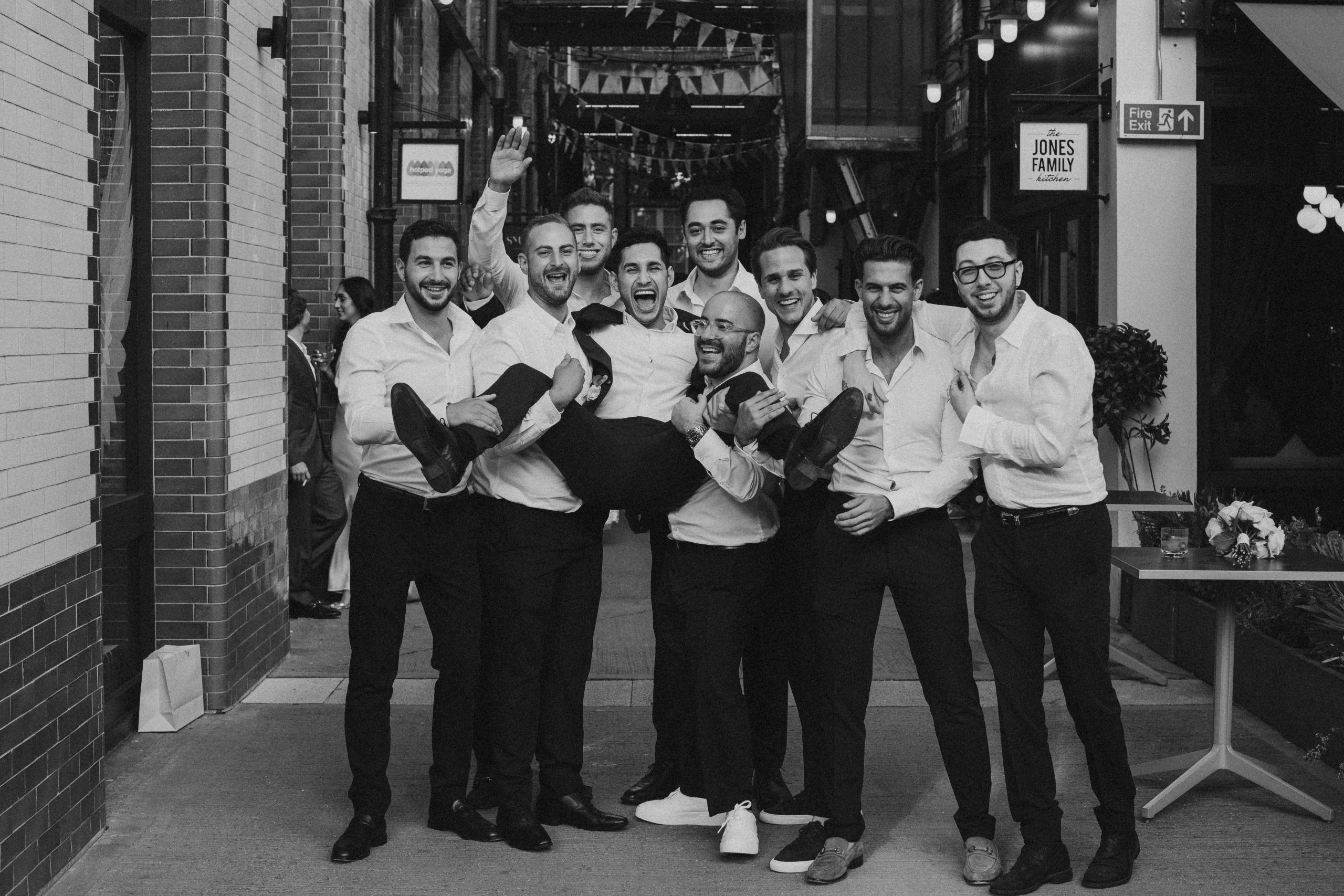 "After the most amazing day of your lives, there's really only one thing you can take away with you: the memories.
We can't even put into words how blown away we were with Alex's photography. Not only are her photos absolutely perfect, she is a total dream to work with on the day. I genuinely didn't even know she was there, she seamlessly slots herself in to capture the exact moments you're hoping will be shown back to you on camera.
Her effortless, natural approach ensures the memories of a lifetime are brought to life through her lense. I can safely say I look back at my wedding photos daily still (its been 6 months since the day), and that is all thanks to Alex.
We're still choosing the ones we want to put in an album!
You won't be disappointed with Alex if you're looking for cinematic, stylish and natural shots which sum up your entire day in 1 image.
Thank you for truly making our memories last a life time xx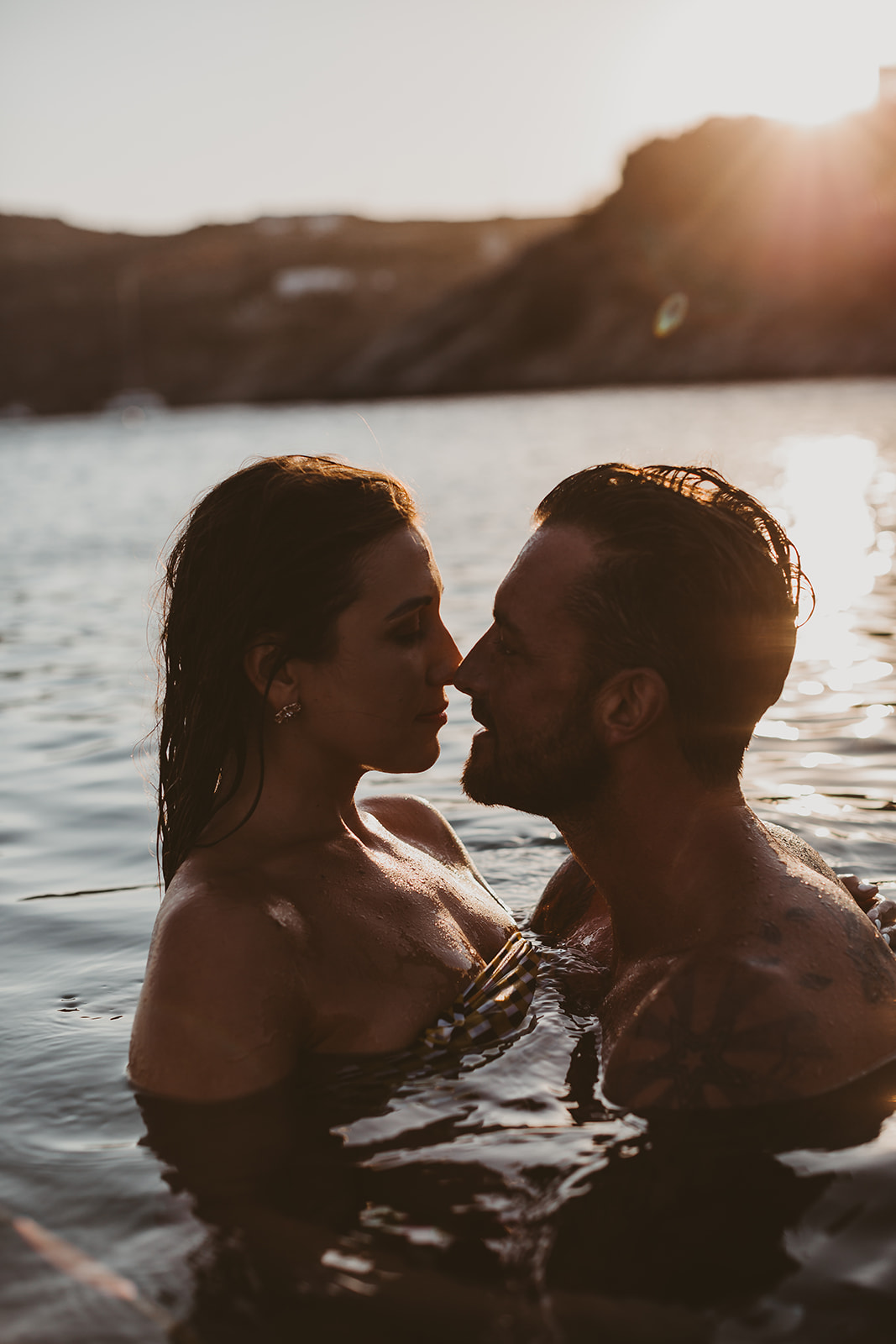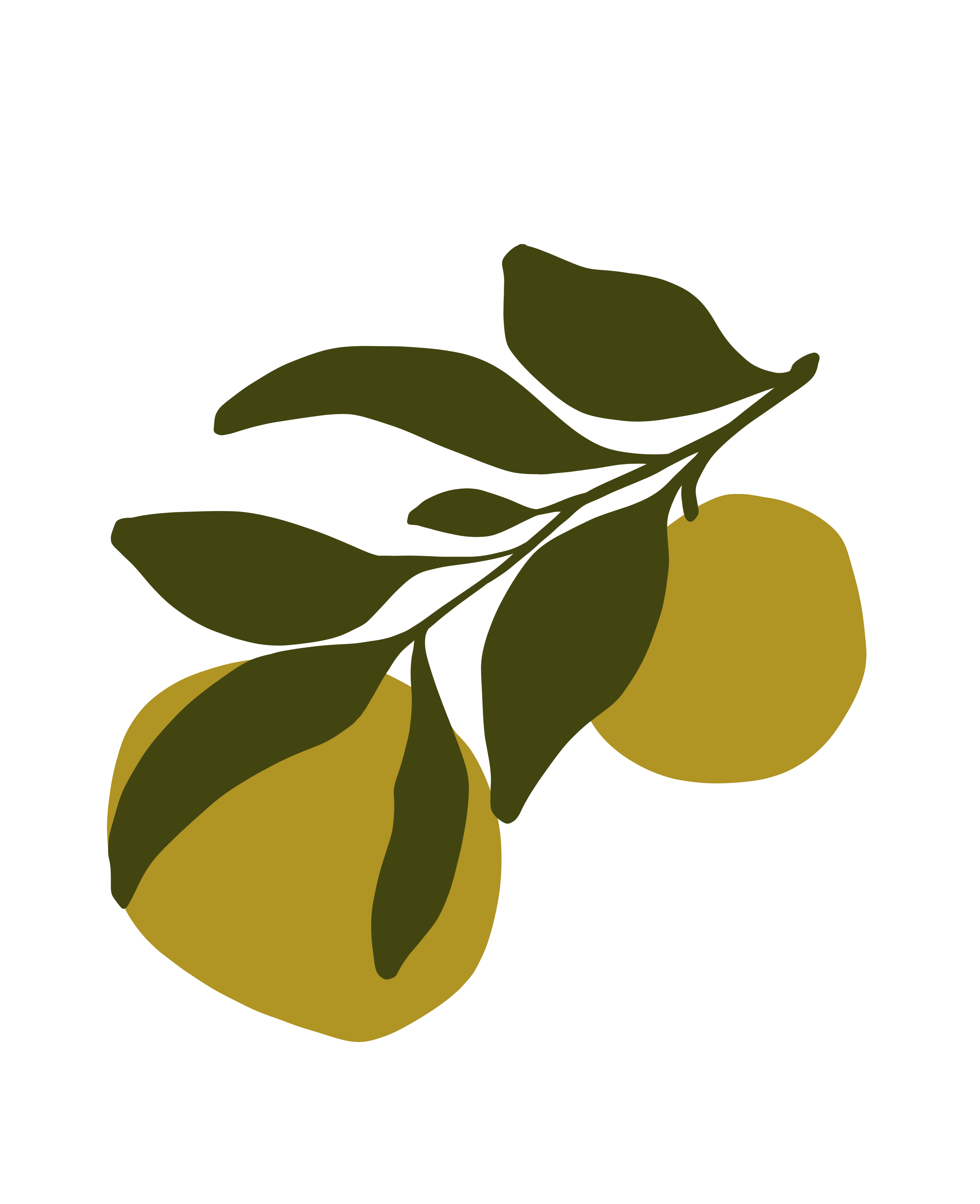 NATHALIE & JOHN // MYKONOS, GREECE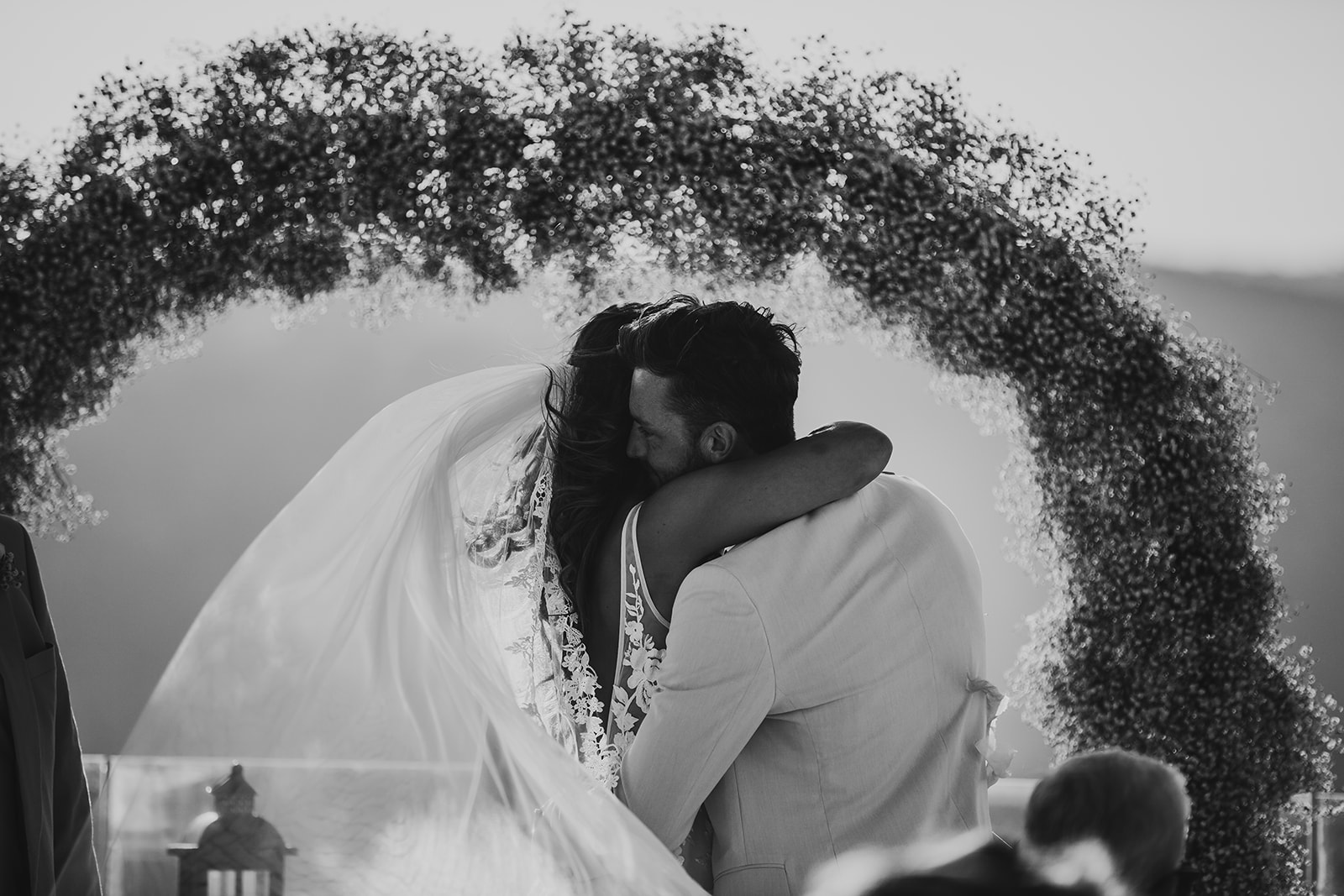 Due to us getting married overseas we had to have a wedding both here and abroad..... so choosing the right photographer to capture not only one wedding but two was a daunting task...... then we came across Alex. From the moment we met her we knew this was the girl for us. Completely professional and so passionate. She listened to what we were hoping for and with that information in mind, she then explained to us her vision and the best way of achieving such things. Let's be honest - Weddings are one of the most stressful occasions a couple has to go through - with the photography side of things being right up there on the list of things that have to be perfect!!! Don't take my word for it - if you want to lose that stress factor- then hire Alex to capture the magic of the day !! Just look at her portfolio and you'll see!! She really is a master of her craft. Alex- my wife and I are so grateful for everything you done for us. You're more then just our wedding photographer- you're a friend for life.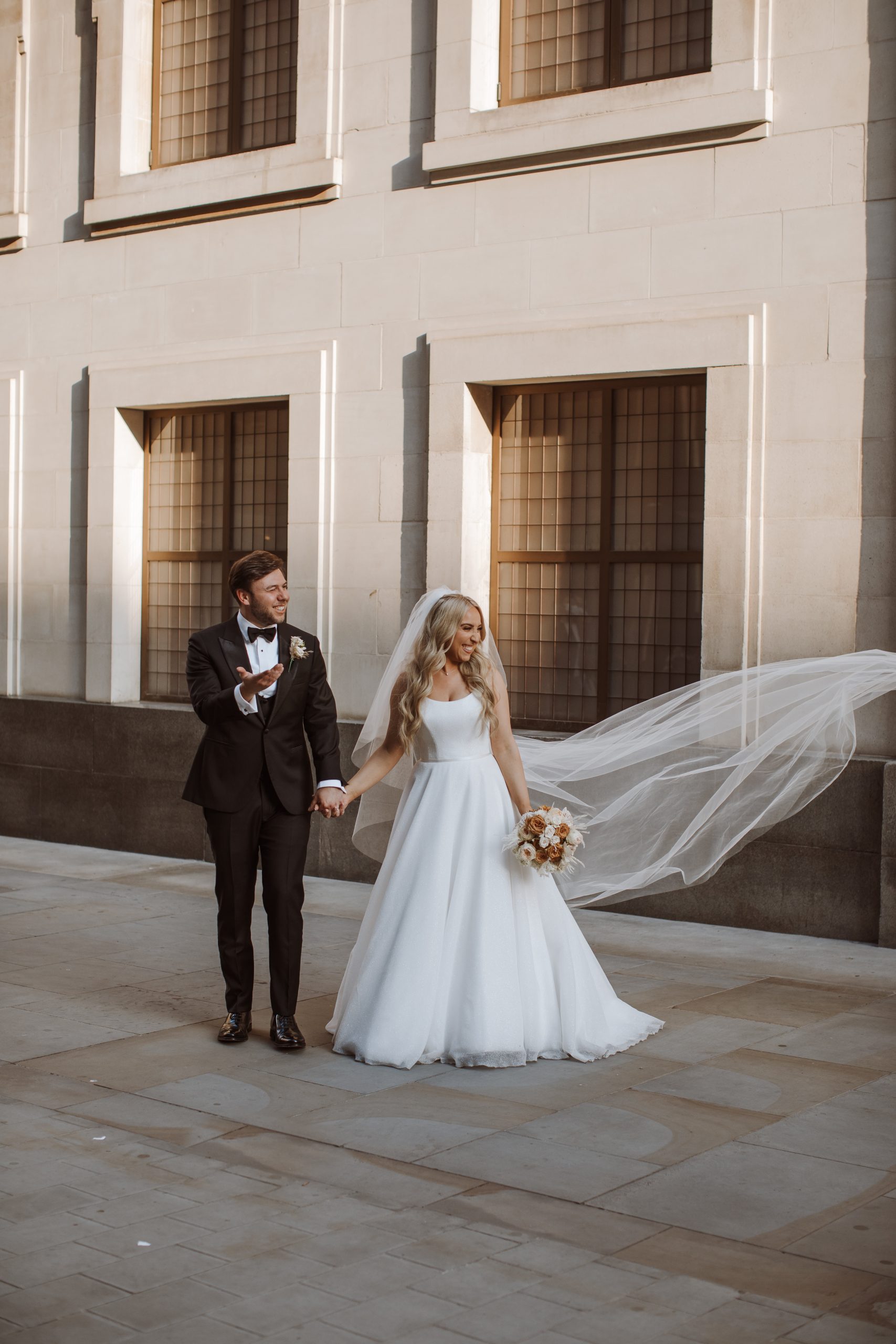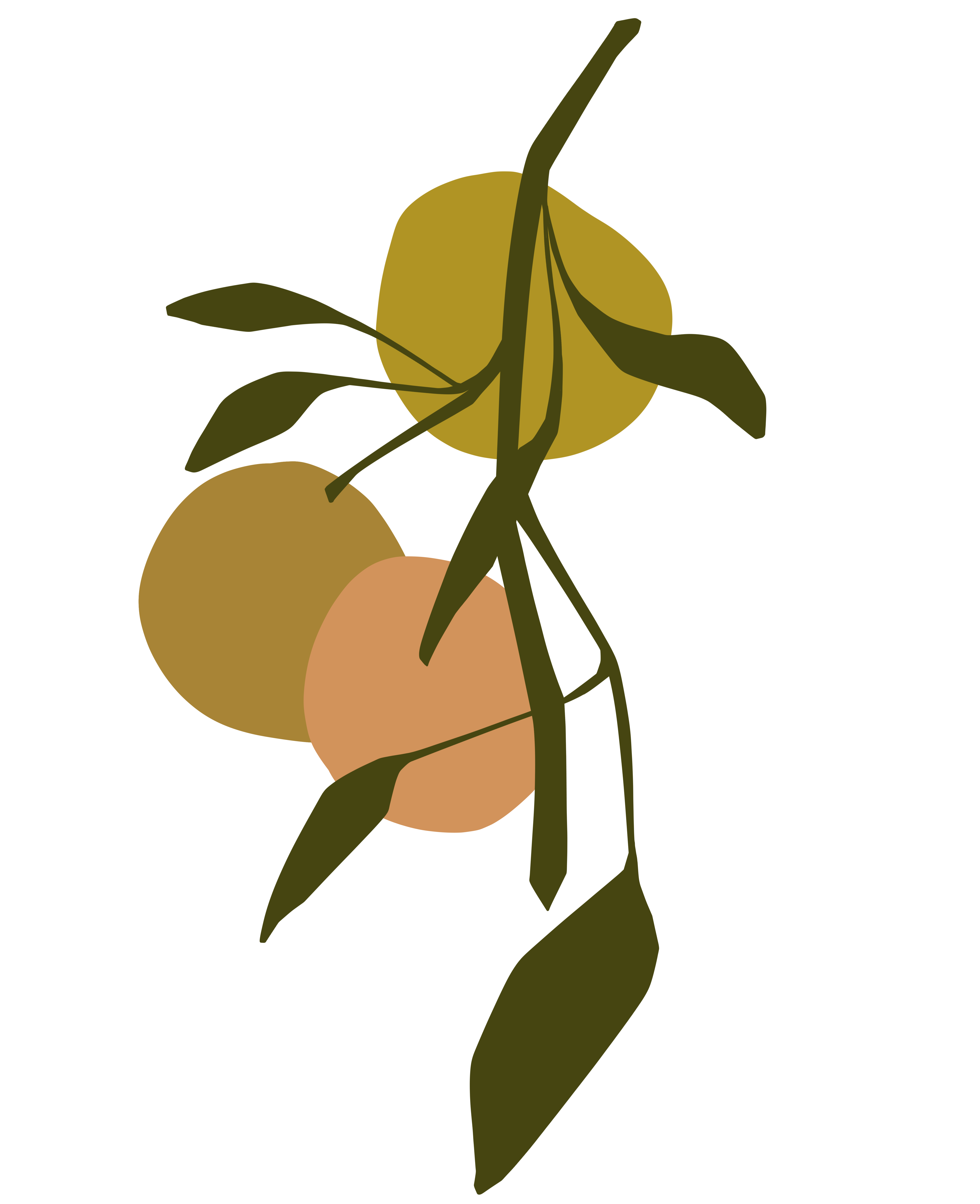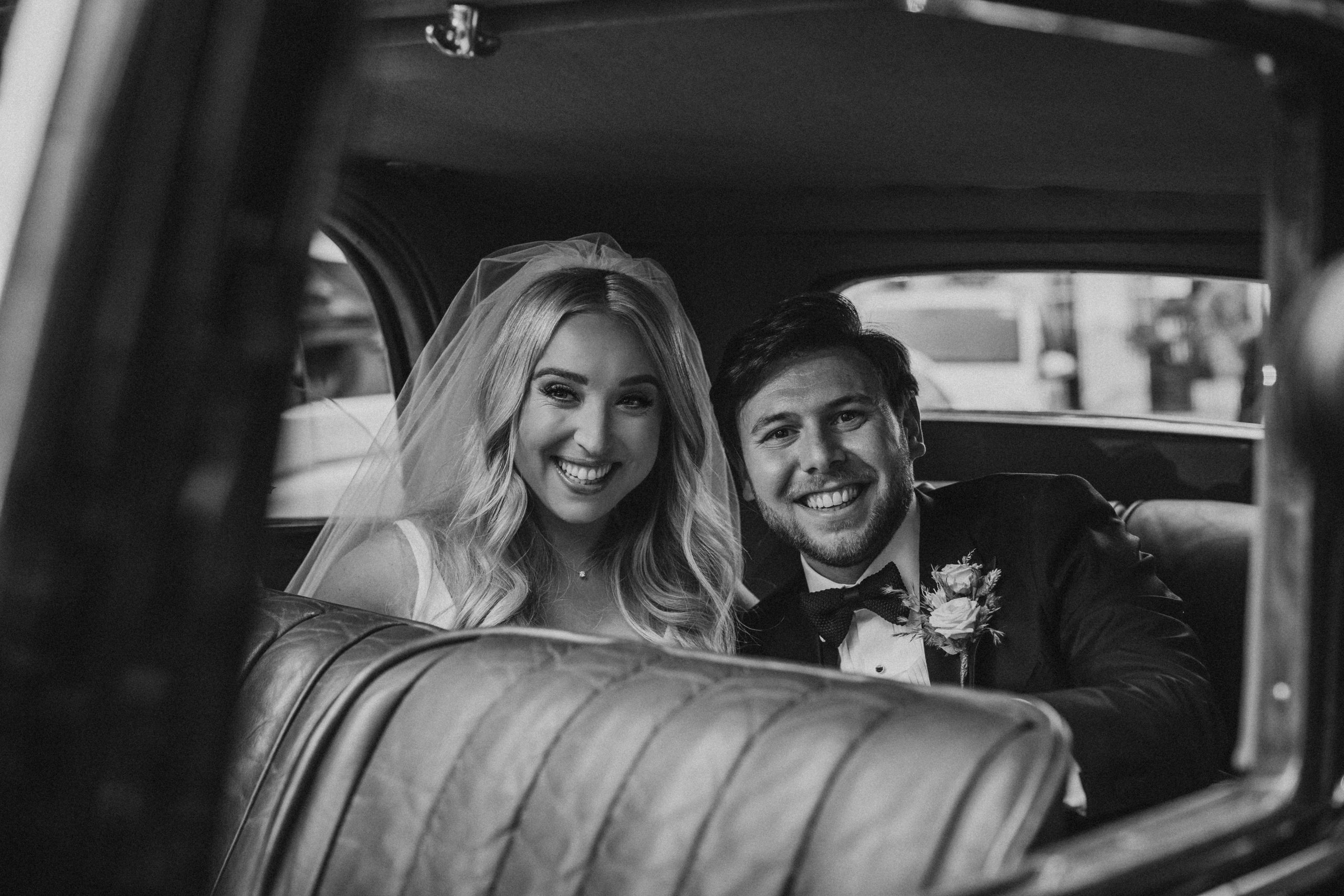 GIORGINA & ADAM // LONDON, UK
"We booked Alex off the back of seeing our friends wedding photos which we fell in love with. We are not exaggerating when we say, if Alex is free on your wedding date, BOOK HER, you are lucky to have her. On the day of the wedding Alex brings a calm, relaxed and lovely energy whilst remaining discreet and capturing natural scenes - nothing is forced and posey. The final pictures are something out of a magazine - absolutely magical. We are constantly told how our wedding photos are the best anyones ever seen. The textures, light and the moments Alex has captured are spectacular, we feel so lucky so be able to look back on them. Thank you Alex <3"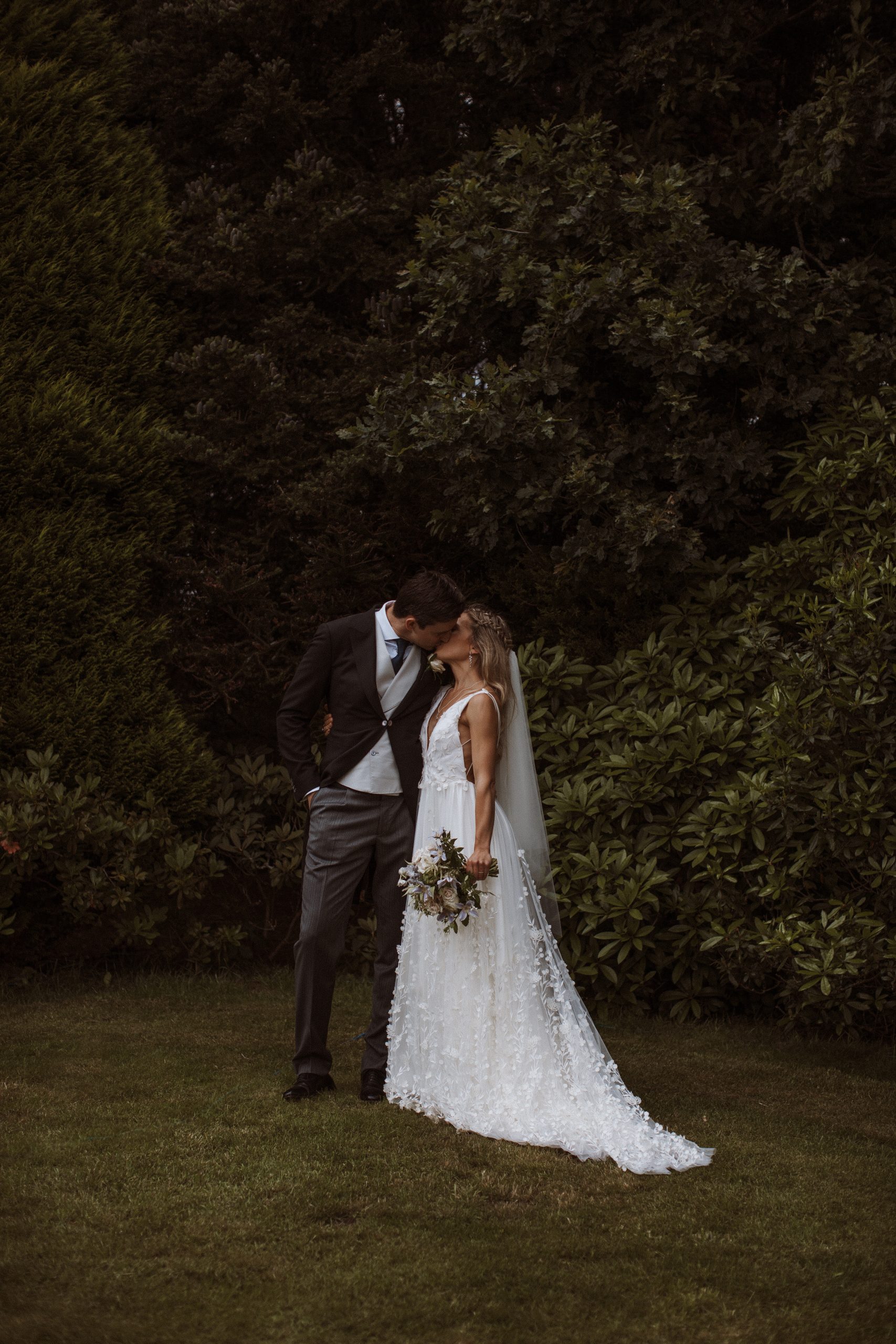 I cannot thank Alex enough for being the most incredible wedding photographer. From our very first conversation, Alex made us feel so at ease, as well as being all over all the detail in the run-up. The photos are so stunning that I cried when I saw our sneak peaks - Alex just captured our day so perfectly. Beyond the beautiful photos, I also have to mention just how amazing Alex was on the day. She felt like an extended version of our bridal party, and made everyone feel so comfortable -lots of our guests got in touch to tell us how much they had liked her (and to ask for her details!) Thankyou again Alex xxx"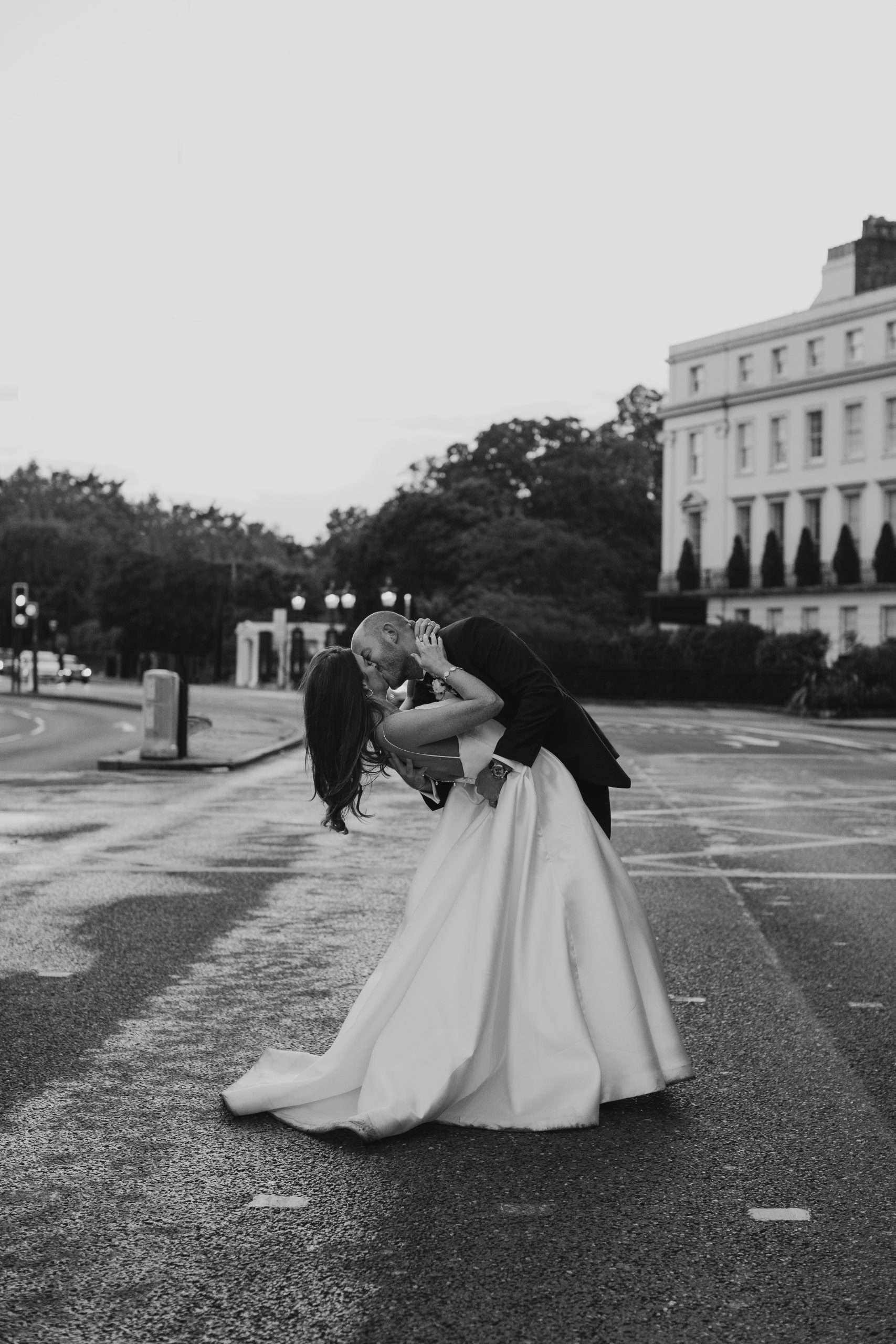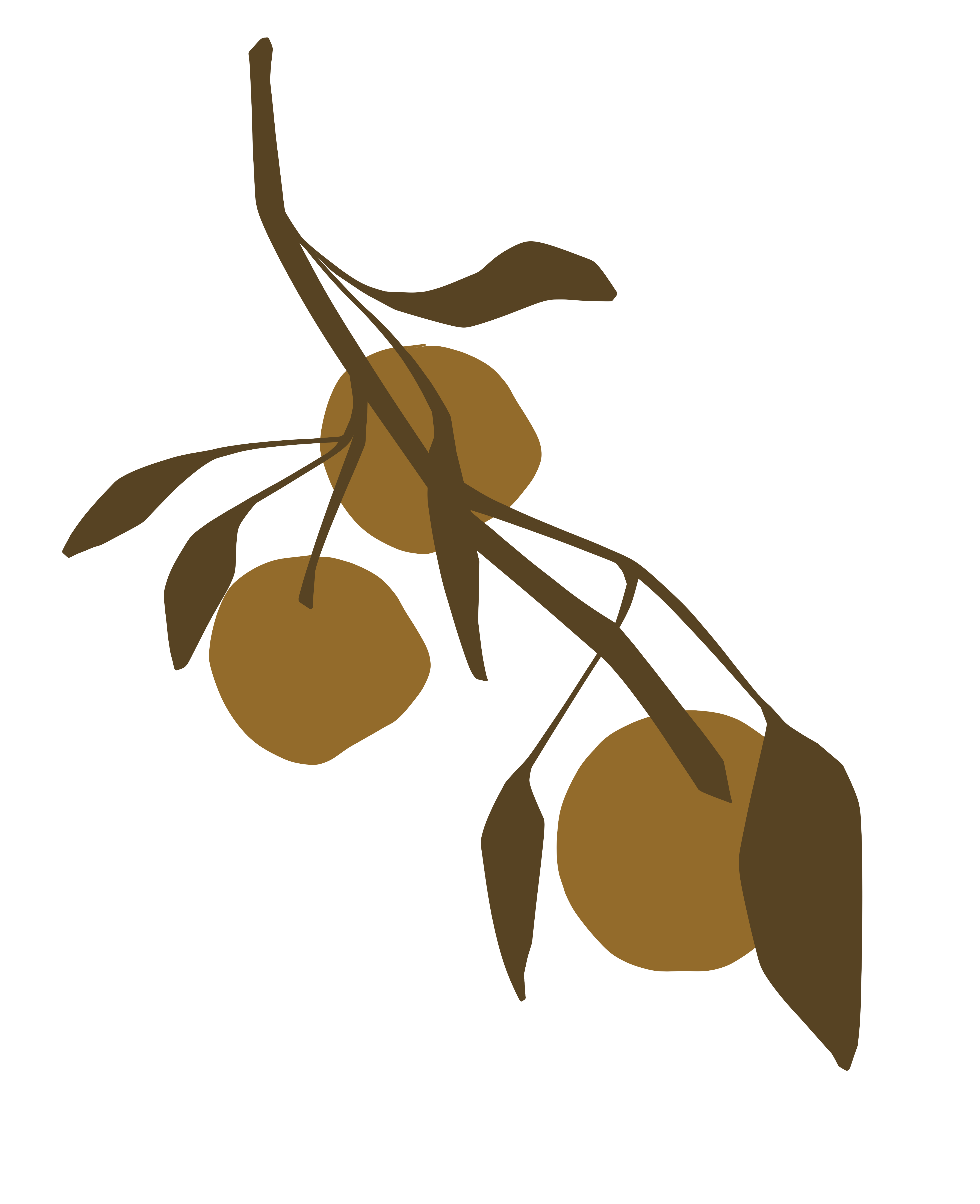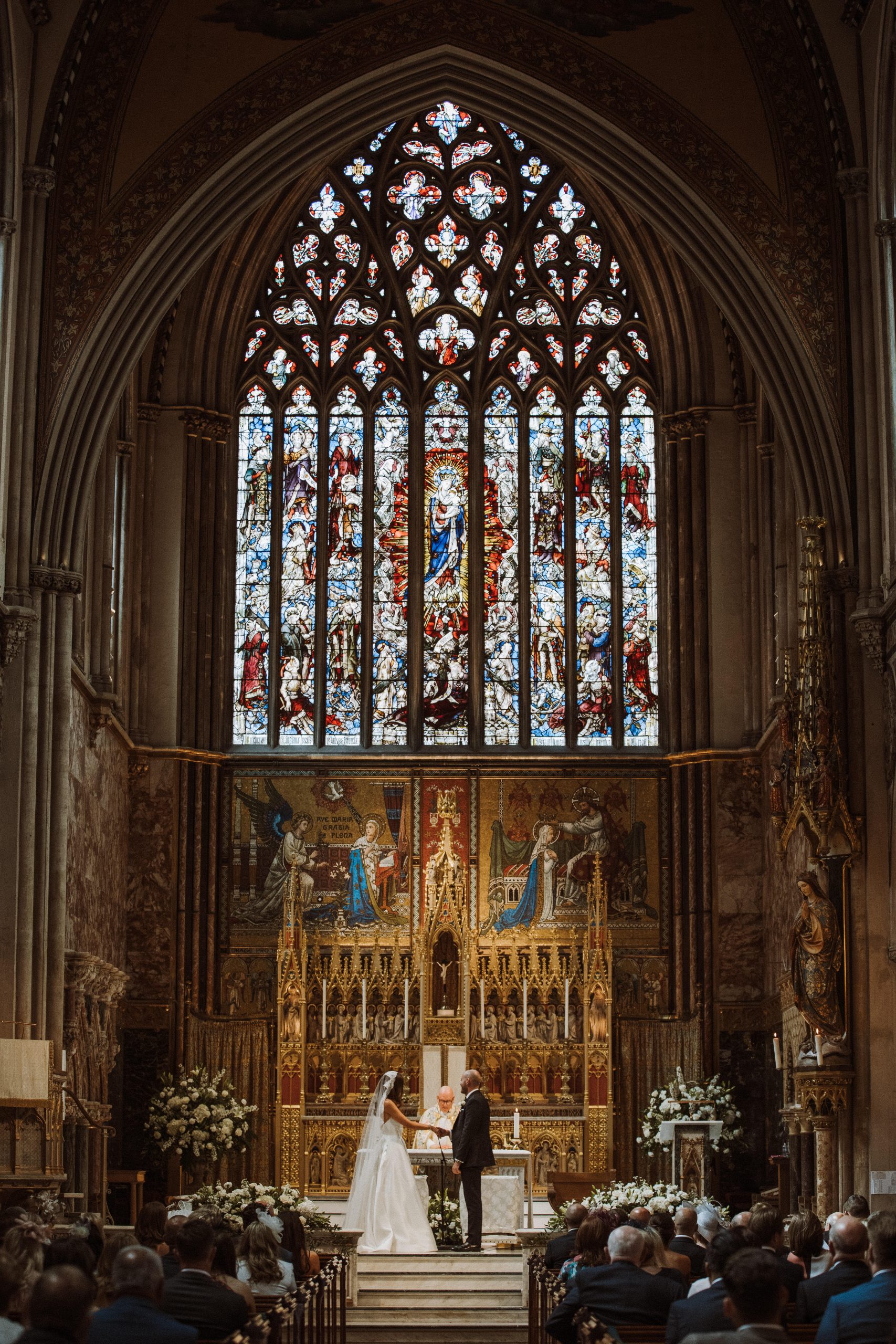 LAUREN & BEN // LONDON, UK
Alex... Where do we start. From the first lockdown intro call we had with you in 2019, we knew you were the photographer for us. You were very calming on the one area of the wedding we were both so nervous about...having our pictures taken. What was even more comforting was the fact you were so flexible during such a turbulent year with postponements a juggling new dates. When it came to the wedding day, you couldn't have been better. We battled with typical British weather and downpours but you still persevered and got shots we never thought were possible. We wish we could do it all over again and have the experience of working with you once more. Thank you for everything and we are envious of the next couples that get to work with your talented self. All our Love. Lauren and Ben xxx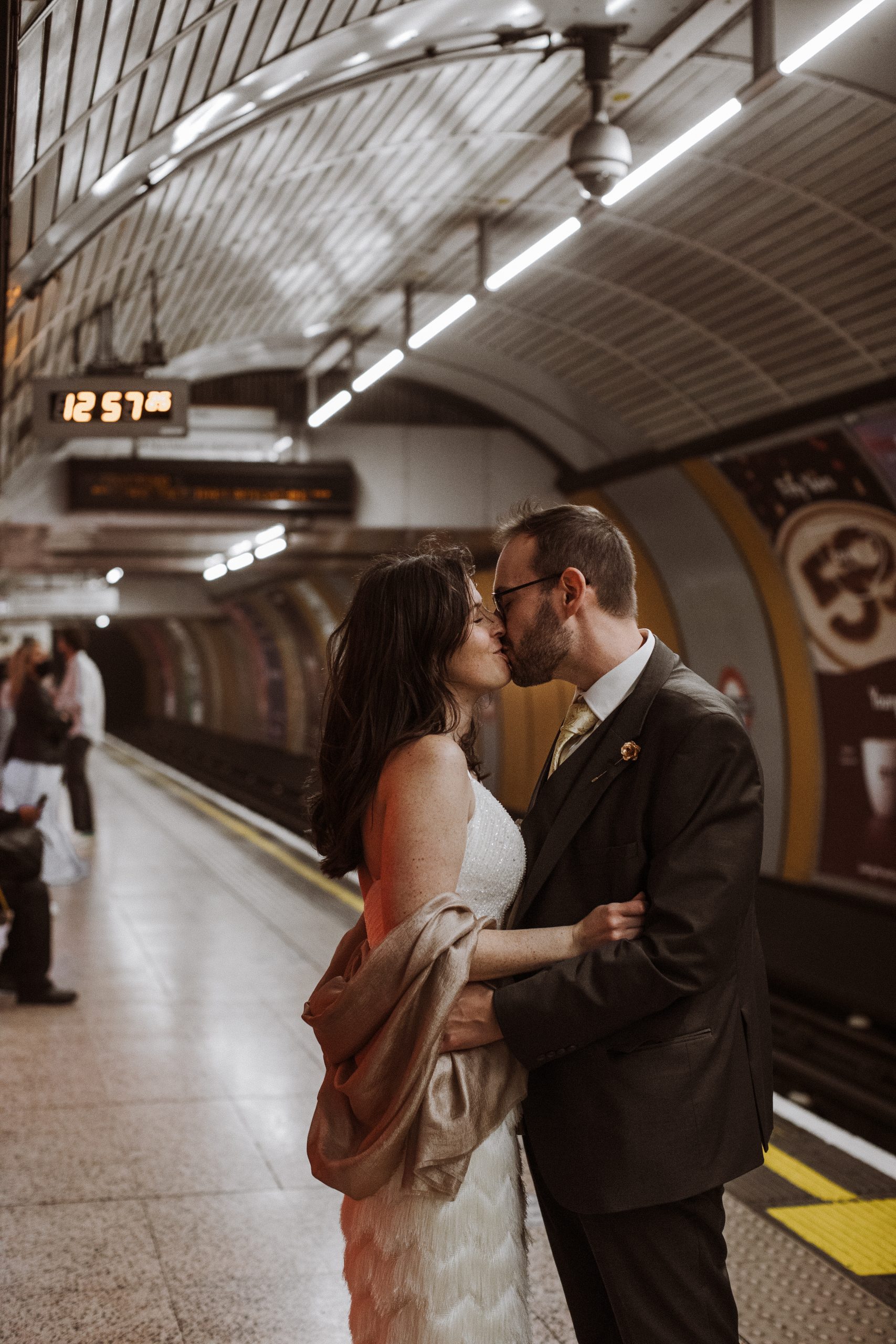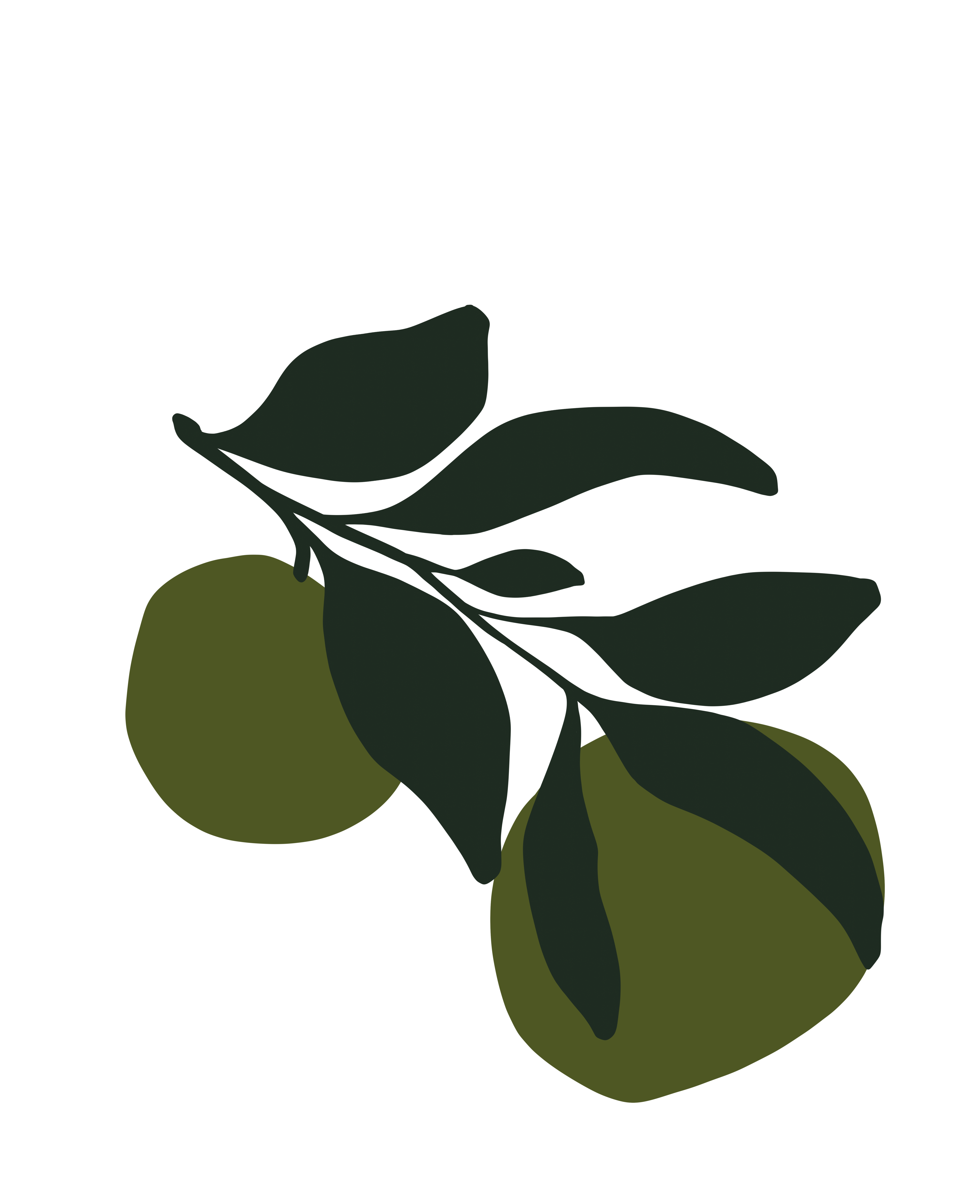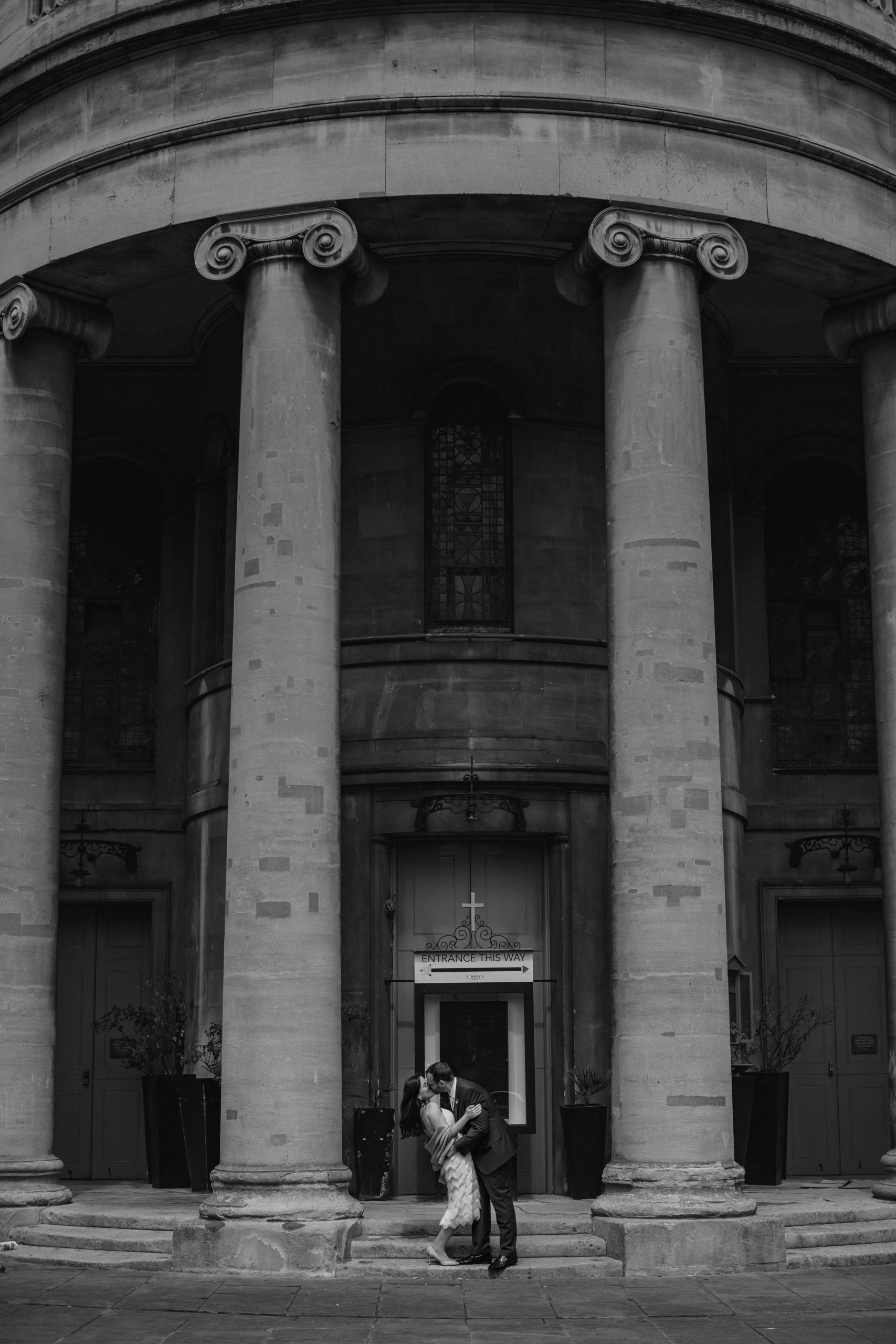 MARIA & MIGUEL // LONDON, UK
"Just couldn't take my eyes off of them!! I cried, I laughed and everyone said they showed exactly who we are. They are absolutely stunning, you did an amazing job capturing us, and you have such a beautiful eye!! Thank you sooo much for everything, we loved every single photo and every single moment we spent with you!! We couldn't have chosen better. Now I just want to do another session with you again!!