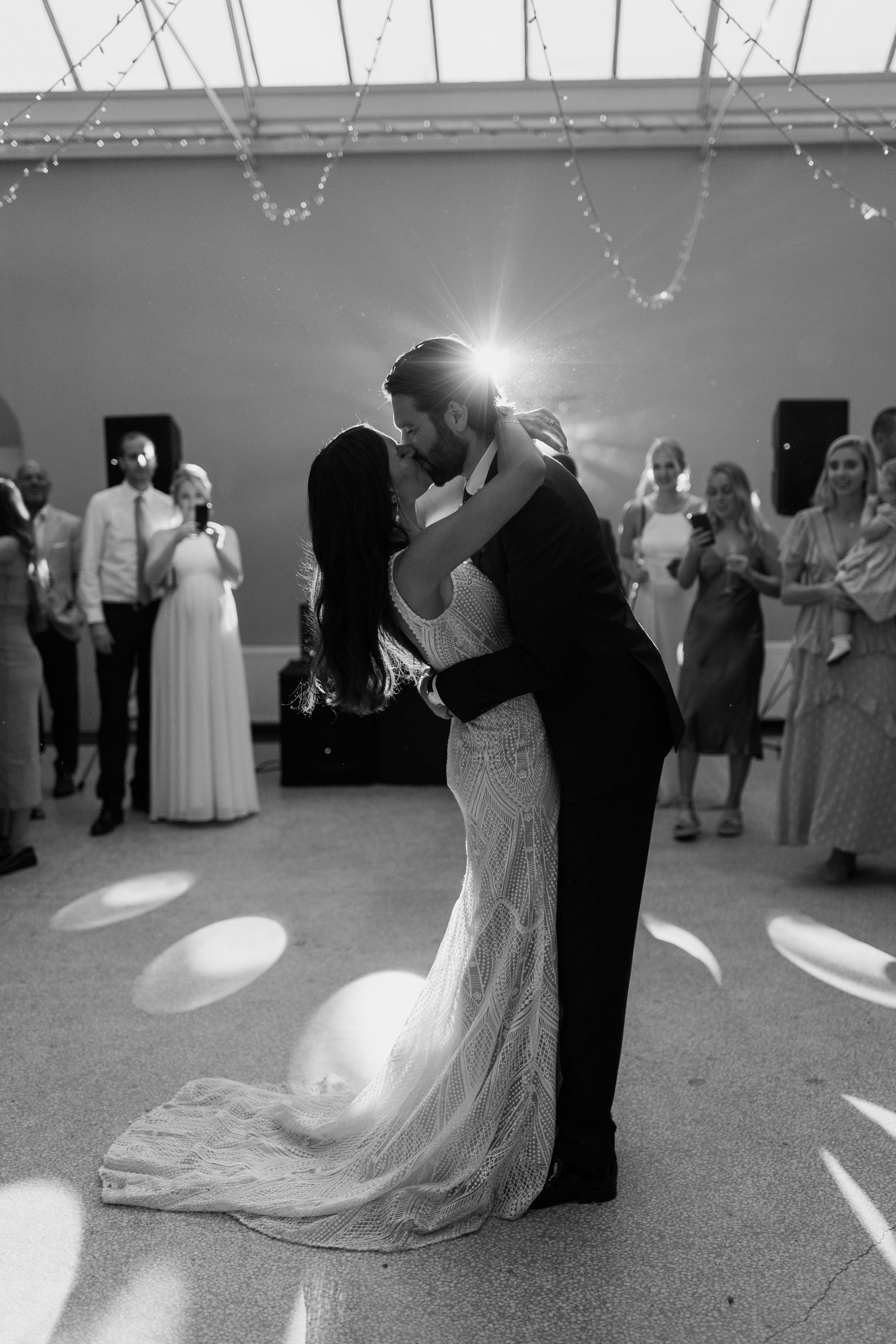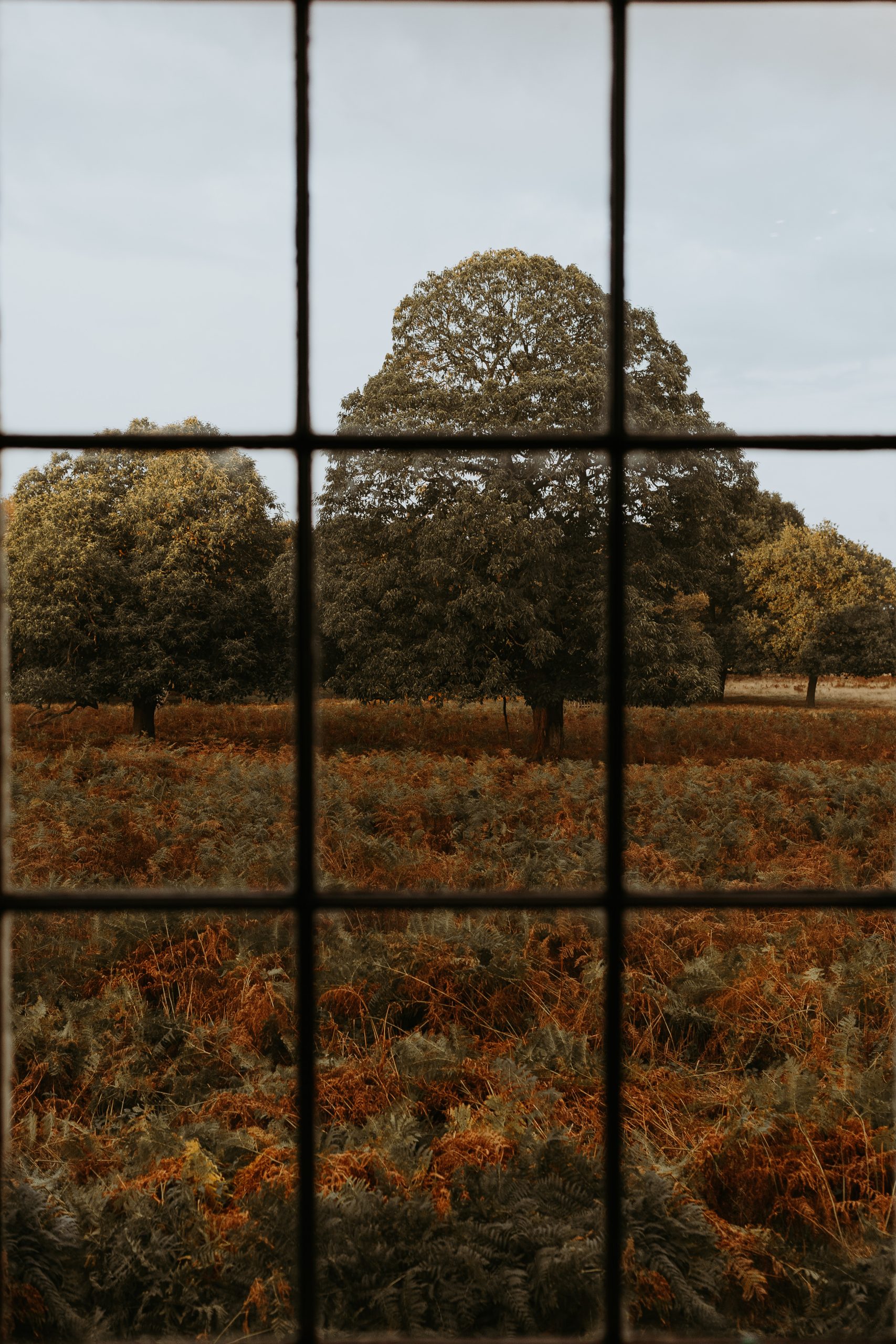 Hampton Court House has always been an one of my top most wanted places to shoot - mostly for the history attached, but now I want to go back to relive this day with Nicola & Denholm all over again.
Their day was just so effortlessly beautiful - each moment of the day was filled with laughter and joy - and this one one of those Weddings that I walked around just over the moon that I get to do this as a job.
You're a wizard! Thank you so, so much for these, they're absolutely wonderful! Especially the pictures of our son looking very smart in his little outfit. We are so happy with them!
DRESS:
PLANNER:
SUIT:
VENUE:
FLORIST:
VIDEOGRAPHER:
EVIE YOUNG
WEDDING IN WONDERLAND
SUIT SUPPLY
HAMPTON COURT HOUSE
UNTITLED FLOWERS
PURPLE YAM PRODUCTIONS