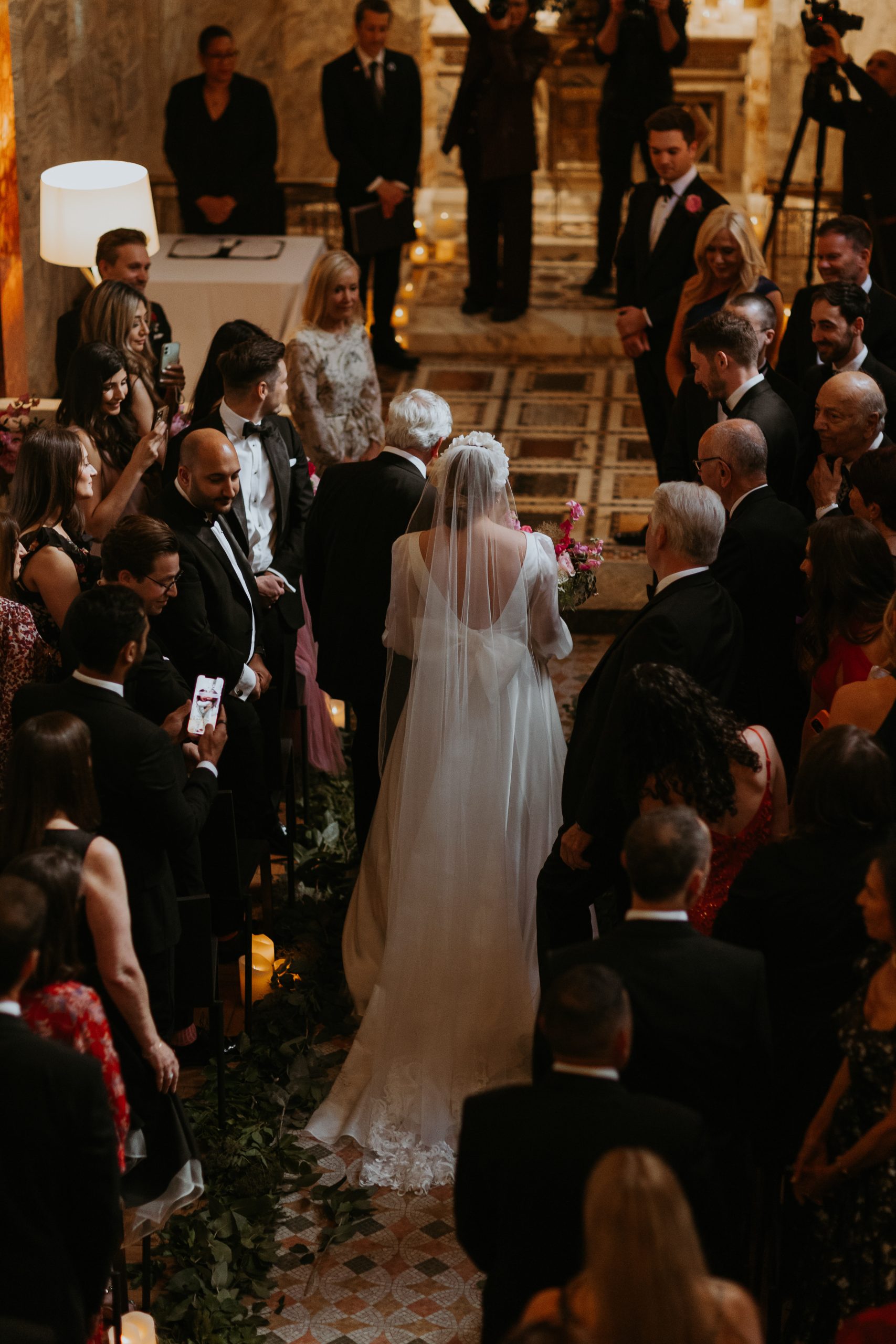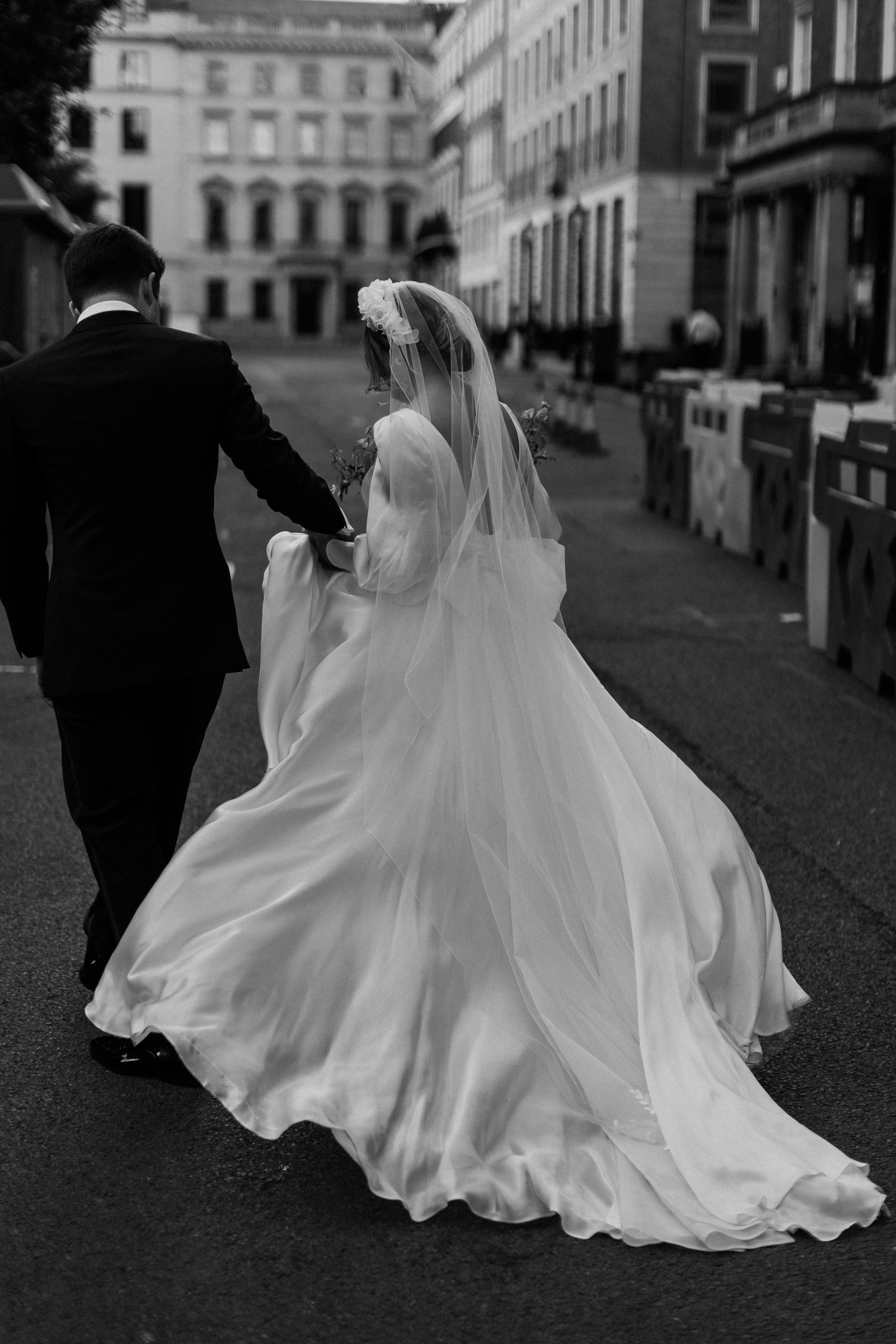 Sophie & Adam had such a beautiful and elegant city Wedding, starting at Fitzrovia Chapel for the Ceremony and ending at one of my new favourite London venues, The Reform Club.
Sophie's Sassi Holford dress really stole the show as we walked through the city streets after the ceremony and those flowers by McQueens were just the most amazing pop of colour to stand out.
Dinner was something straight out of beauty & the beast as everyone ate in the library and the dancing took place in the atrium with the best view from above of all the incredible dancing.
We've had the MOST amazing time reliving the day through these photos. We absolutely adore them and can't wait to start sharing them with others and getting prints made!
We cannot thank you enough for capturing the day so beautifully and for making it so much fun in the process. We couldn't have asked for a better photographer.
DRESS:
CEREMONY VENUE:
RECEPTION VENUE:
SUIT:
FLORIST:
SHOES:
MUA:
HAIR STYLIST:
VIDEOGRAPHER:
STRING QUARTET:
PIANIST:
SASSI HOLFORD
FITZROVIA CHAPEL
THE REFORM CLUB
SUIT SUPPLY
McQueens Flowers
ASOS
DANI LEVY
Hollie Rose Clarke
tête-à-tête Films
Chiqas
BEN HARKER